TIMELESS SPLENDOR
PATEK PHILIPPE's visit to the unique and magnificent Tiled Kiosk
Traces of the interest in collecting historical artifacts in the Ottoman Empire date back to the period of Mehmed the Conqueror, but the emergence of museums in the institutional sense is marked by the establishment of the Istanbul Archeology Museums under the name 'Müze-i Hümayun', i.e. Imperial Museum, in 1869.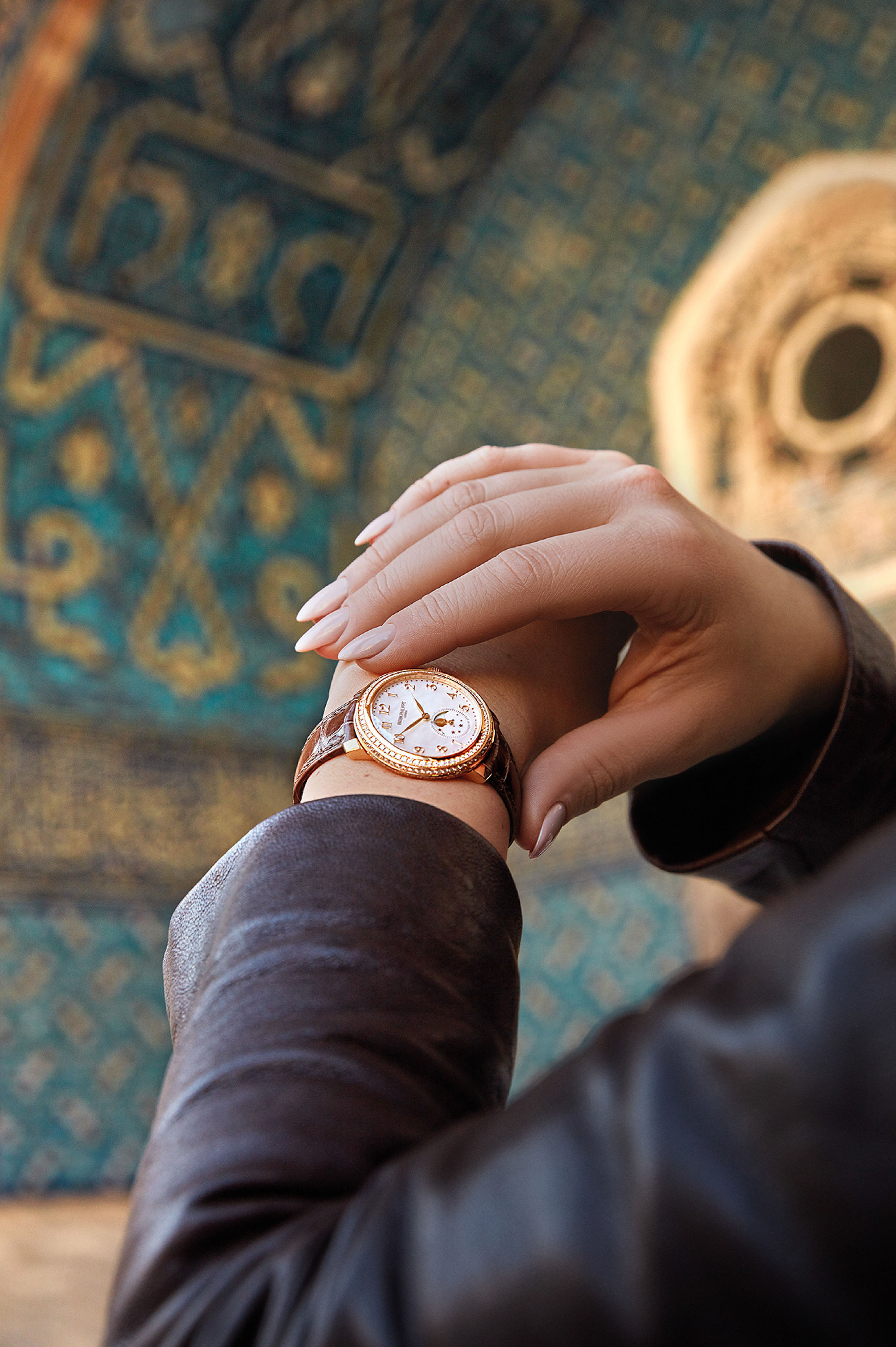 Patek Phillipe Ref. 4968R-001 Rose Gold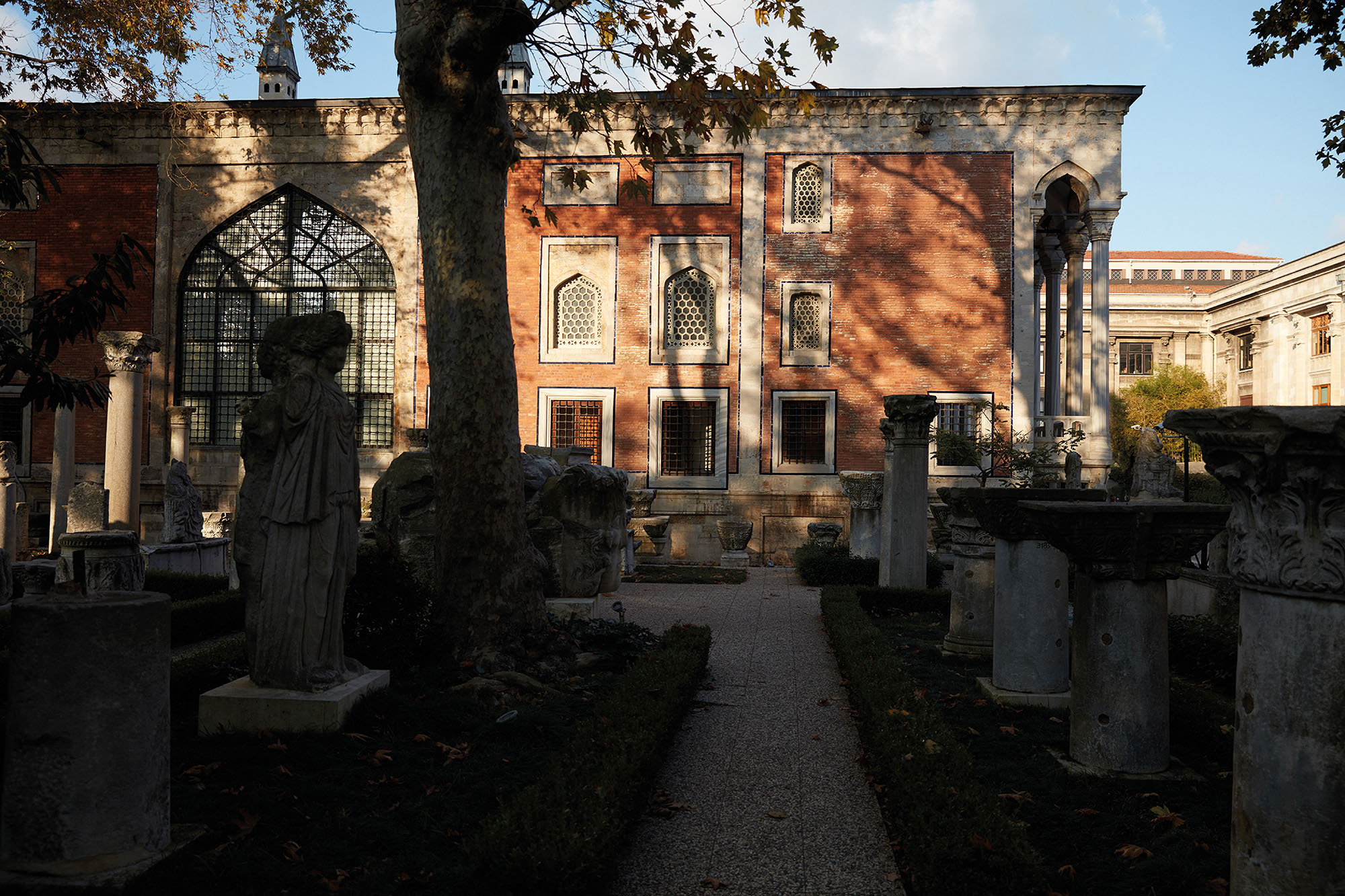 Known as one of the examples of Ottoman civic architecture in Istanbul, the Tiled Kiosk functioned as the Müze-i Hümayun between 1875-1891, and was opened to visitors in 1953 as the Fatih Museum where Turkish and Islamic artifacts were on display.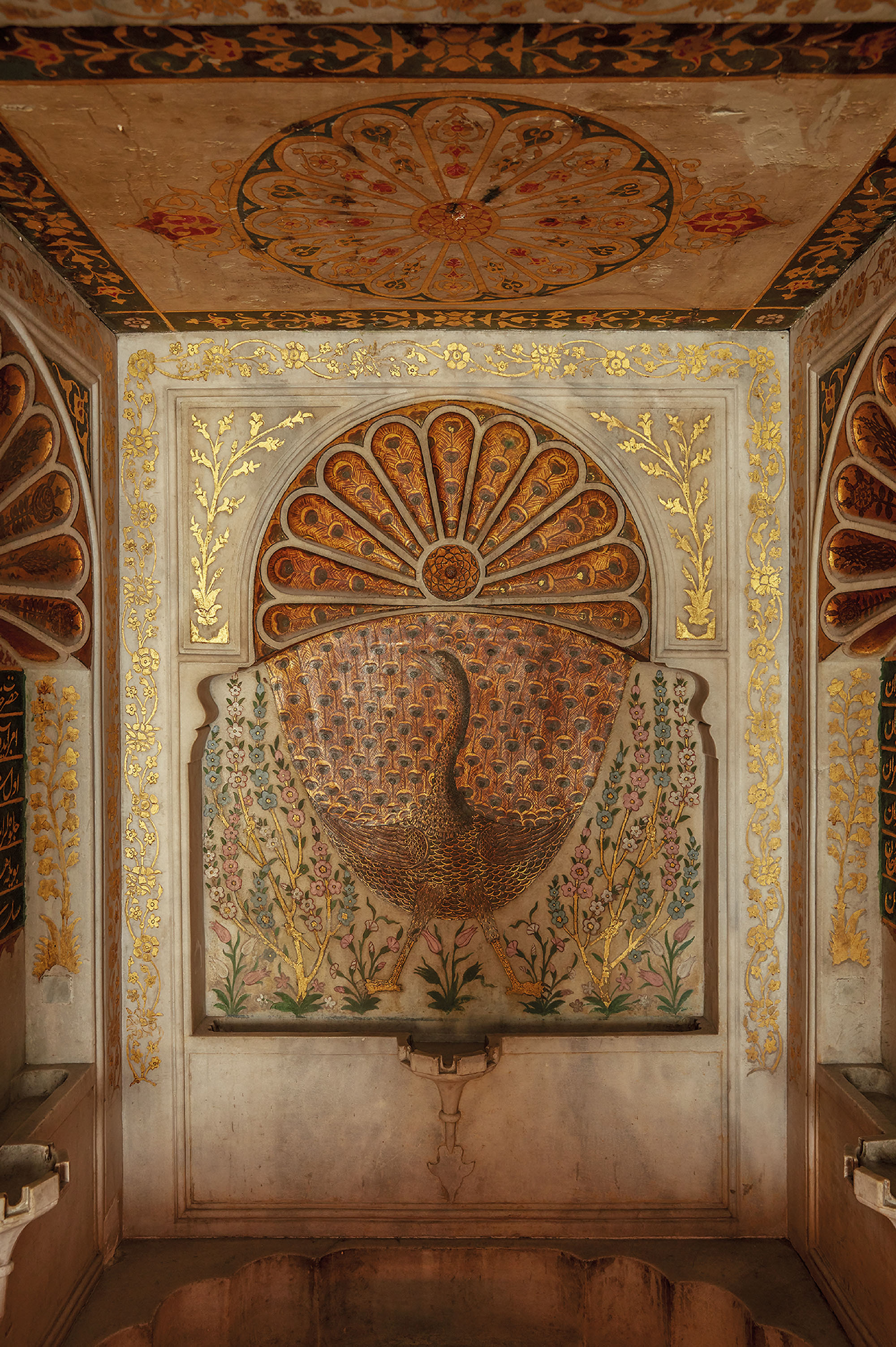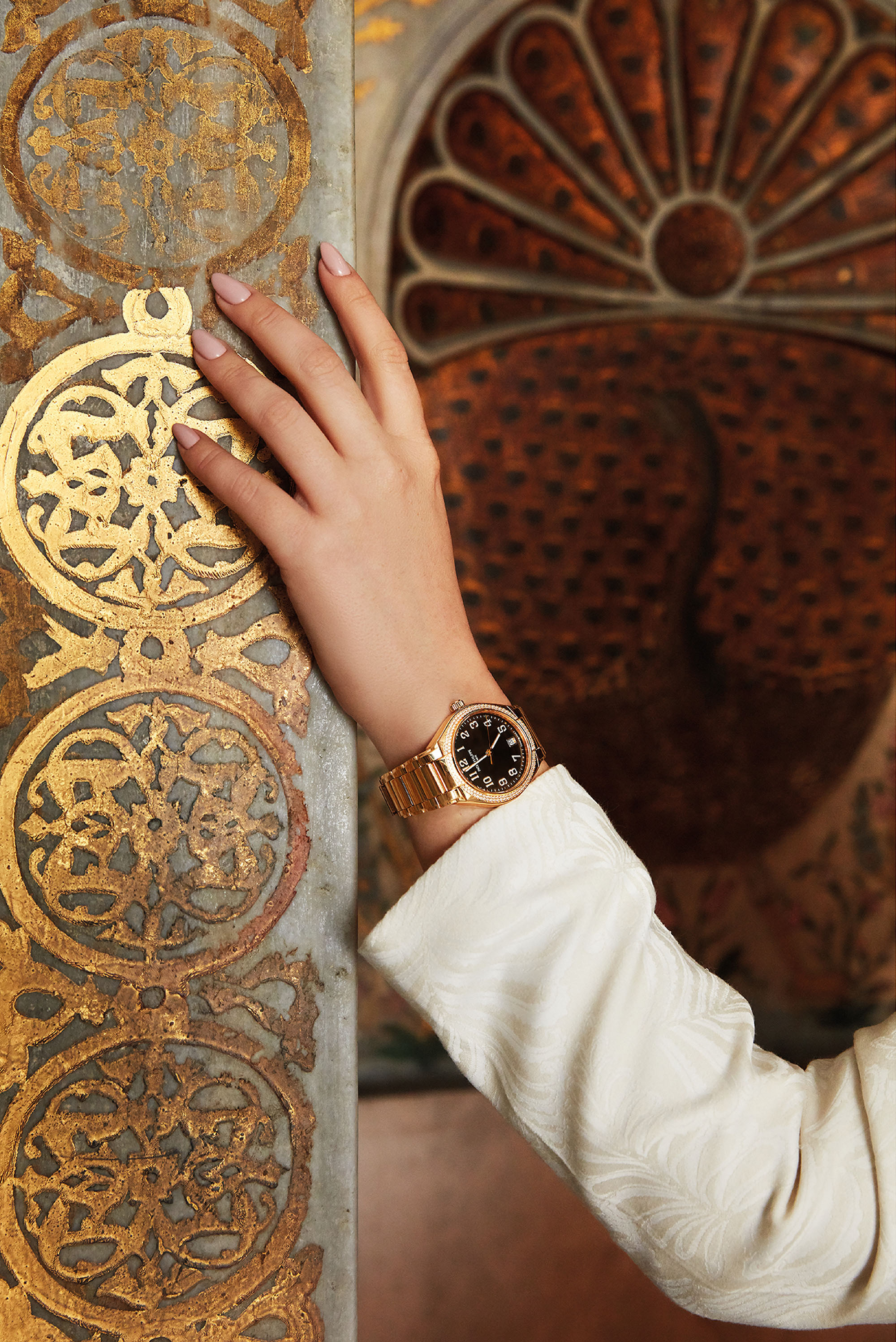 Patek Phillipe Ref. 7300/1200R-001 Rose Gold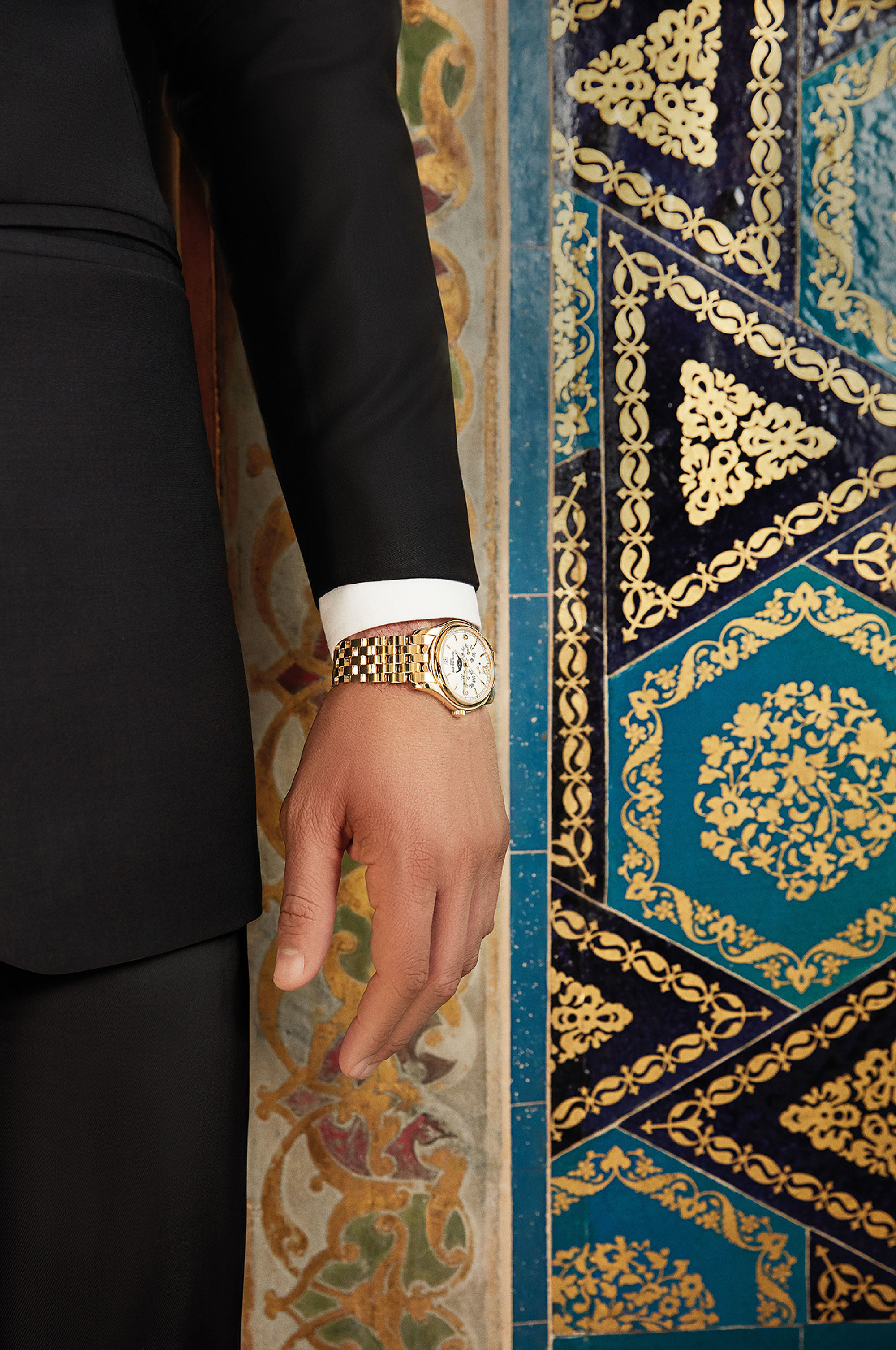 Patek Phillipe Ref. 5146J-001 Yellow Gold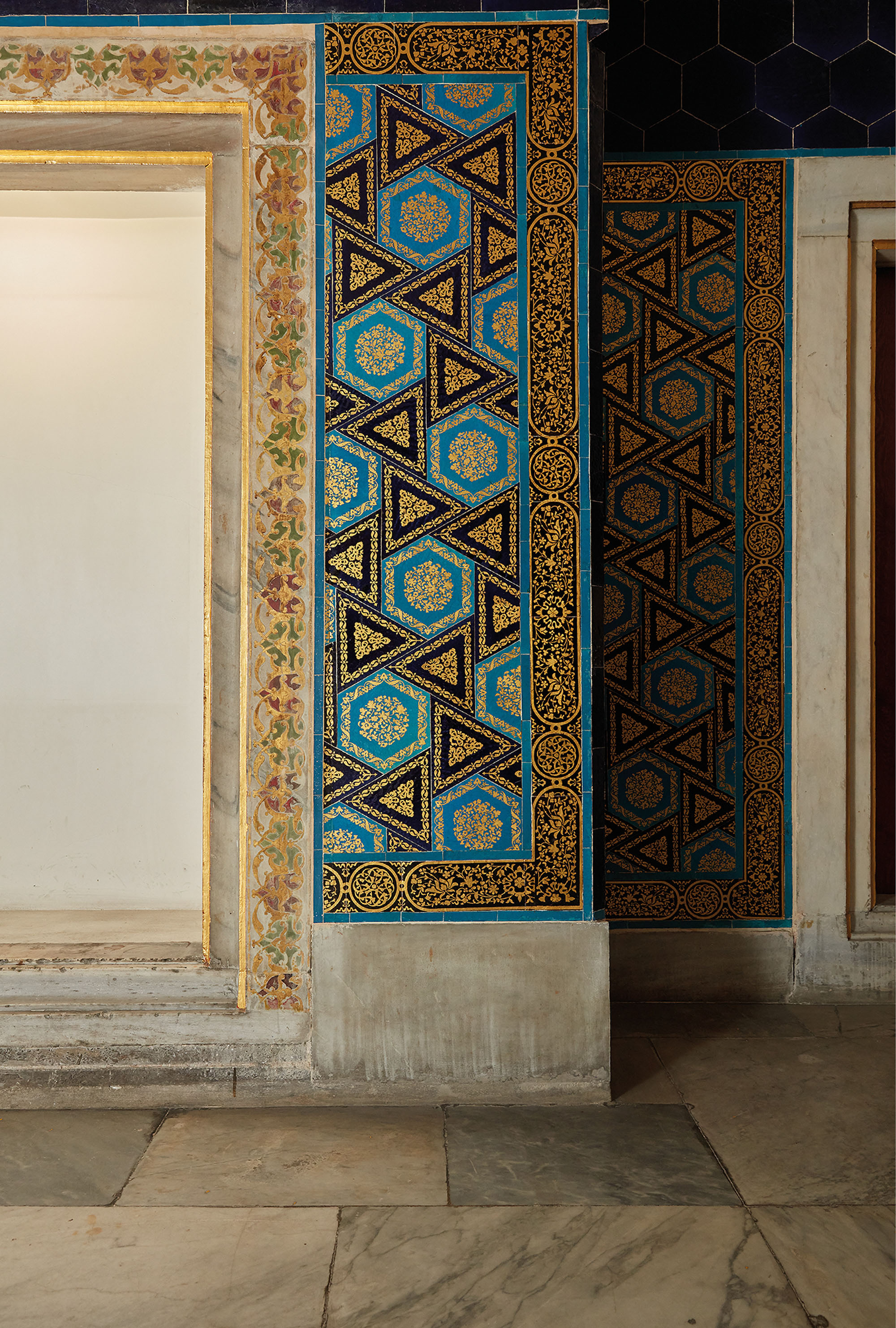 The Tiled Kiosk is the first building that was built in the Topkapi Palace Complex in 1472 during the reign of Mehmed the Conqueror and still survives today. Collections of the Tiled Kiosk include around 2000 artifacts from the Seljukian and Ottoman periods dated from the 11th to the beginning of the 20th century. Many works of art such as the tile mihrab (niche in a mosque's wall indicating the direction of Mecca) belonging to the Karamanoglu Ibrahim Bey Imareti (Soup Kitchen) dated 1432, the Ab-ı Hayat (Water of Life) Fountain built in 1590 and numerous artifacts produced in Iznik and Çanakkale mesmerize the visitors. Currently home to an exhibition of Turkish tiles and ceramics, the Tiled Kiosk Museum is one of the oldest examples of civic architecture of the Ottoman period in Istanbul.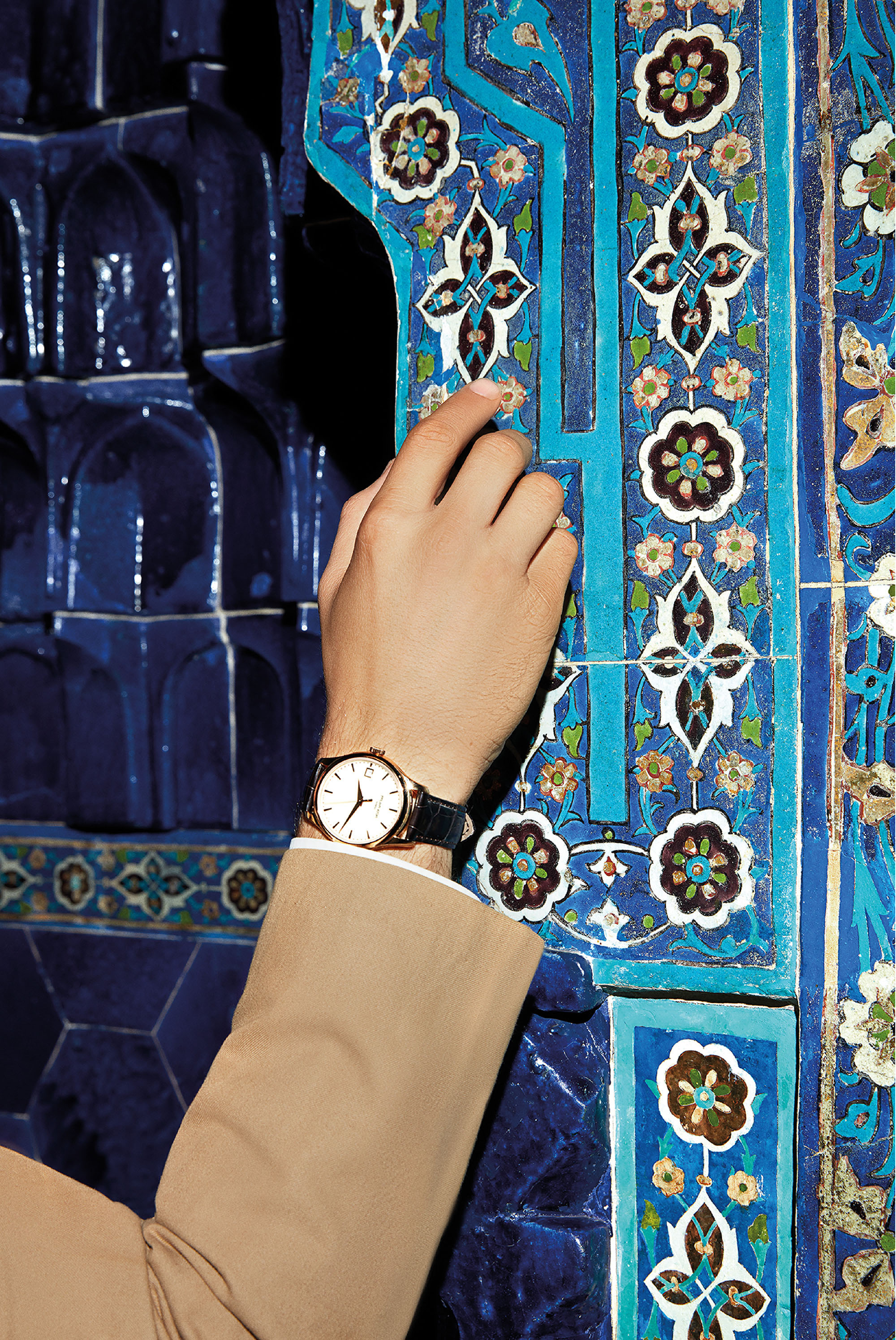 Patek Phillipe Ref. 5227R-001 Rose Gold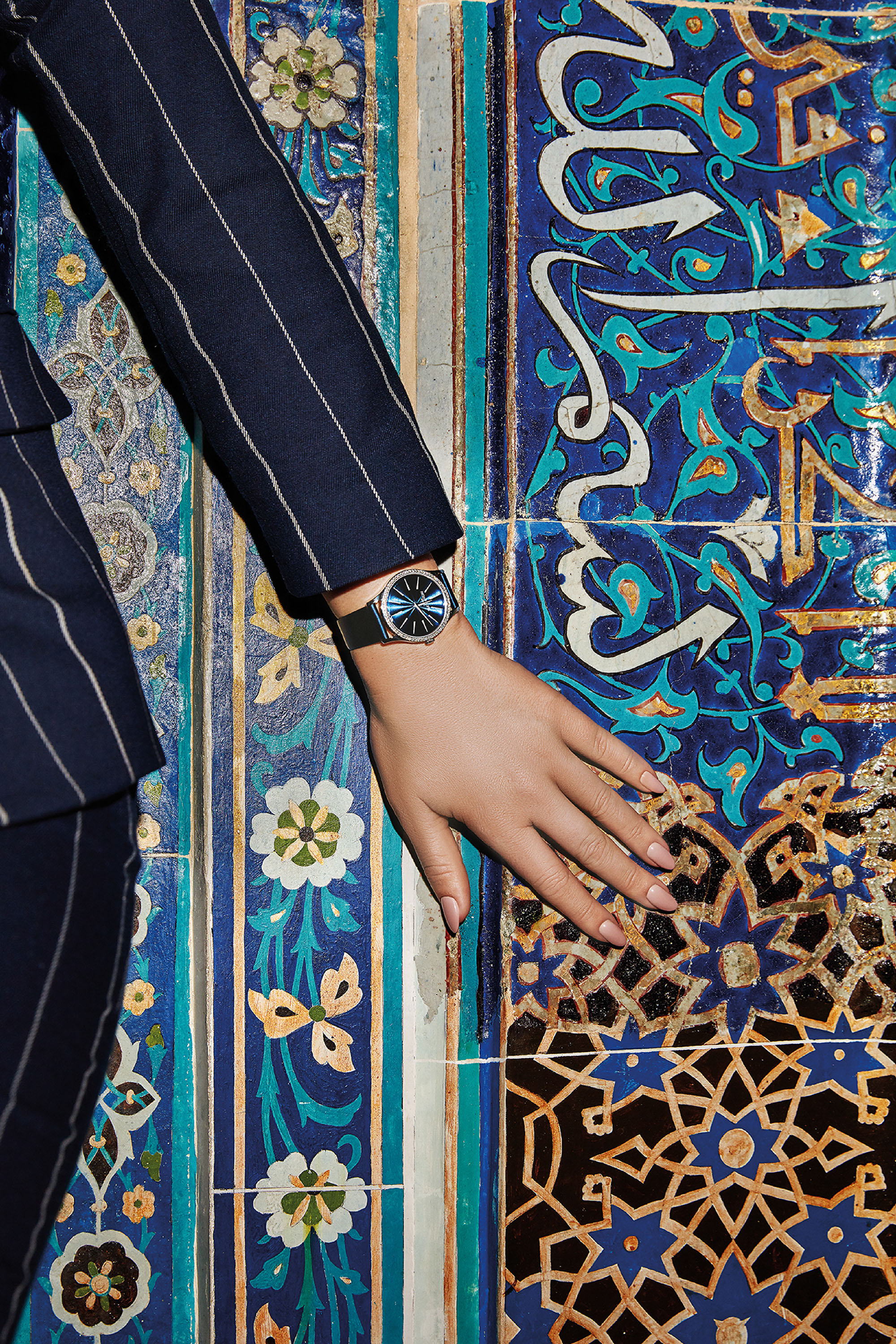 Patek Phillipe Ref. 4897G-001 White Gold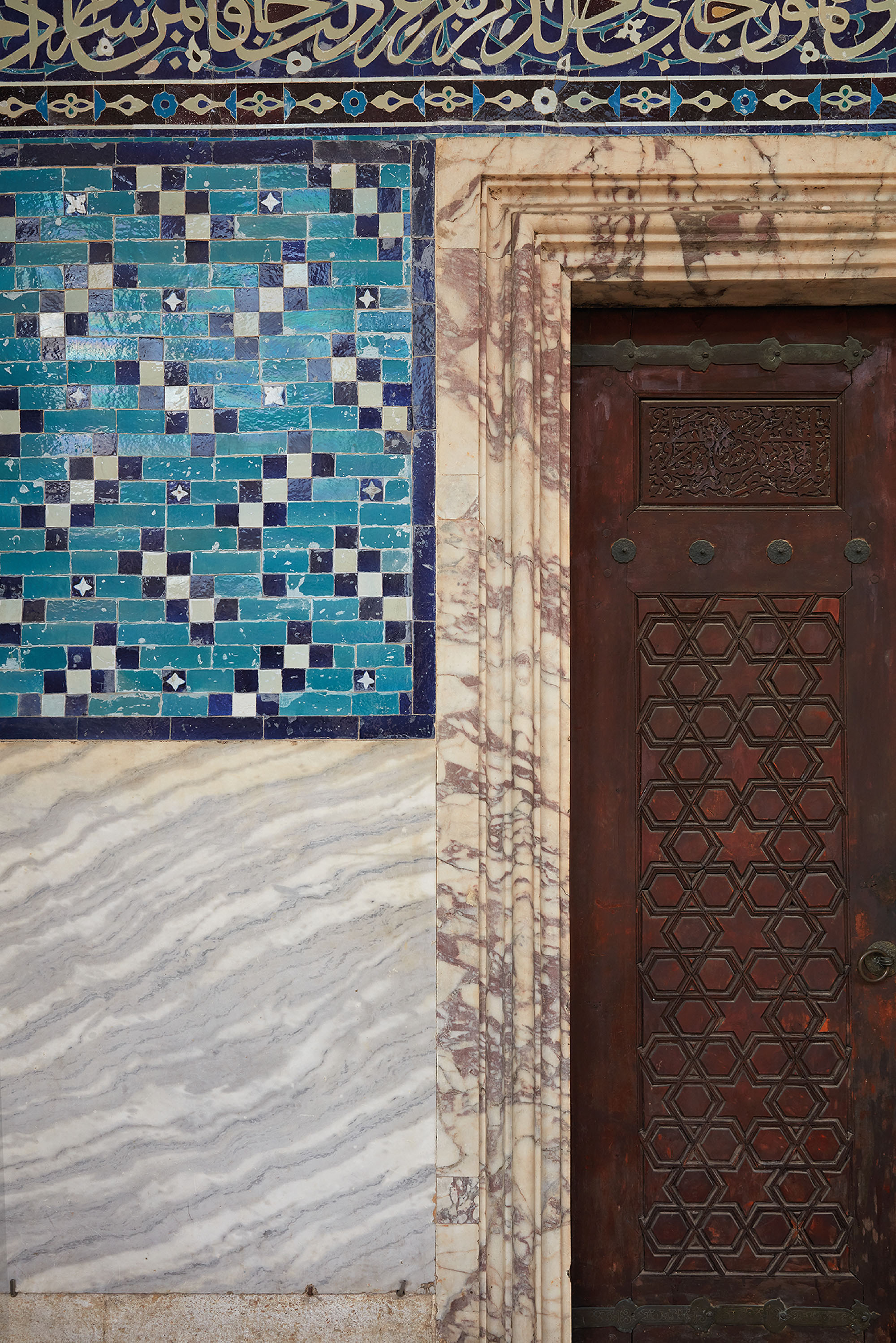 A fountain decorated with peacock reliefs was built in the mirror stone within the Tiled Kiosk and narrative inscriptions were placed on both sides of it. The motifs used here bear the characteristics of the 16th century.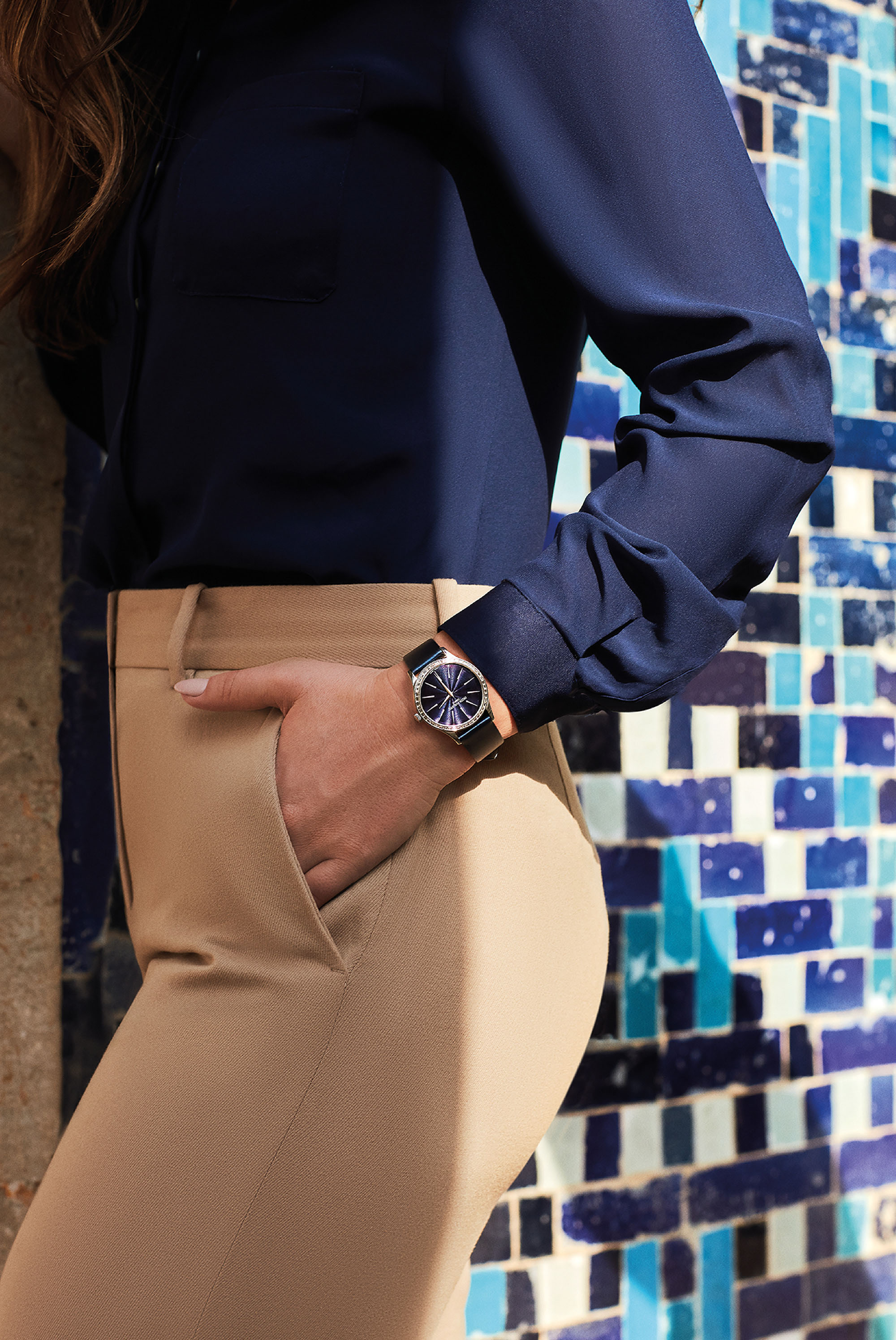 Patek Phillipe Ref. 4897/300G-001 White Gold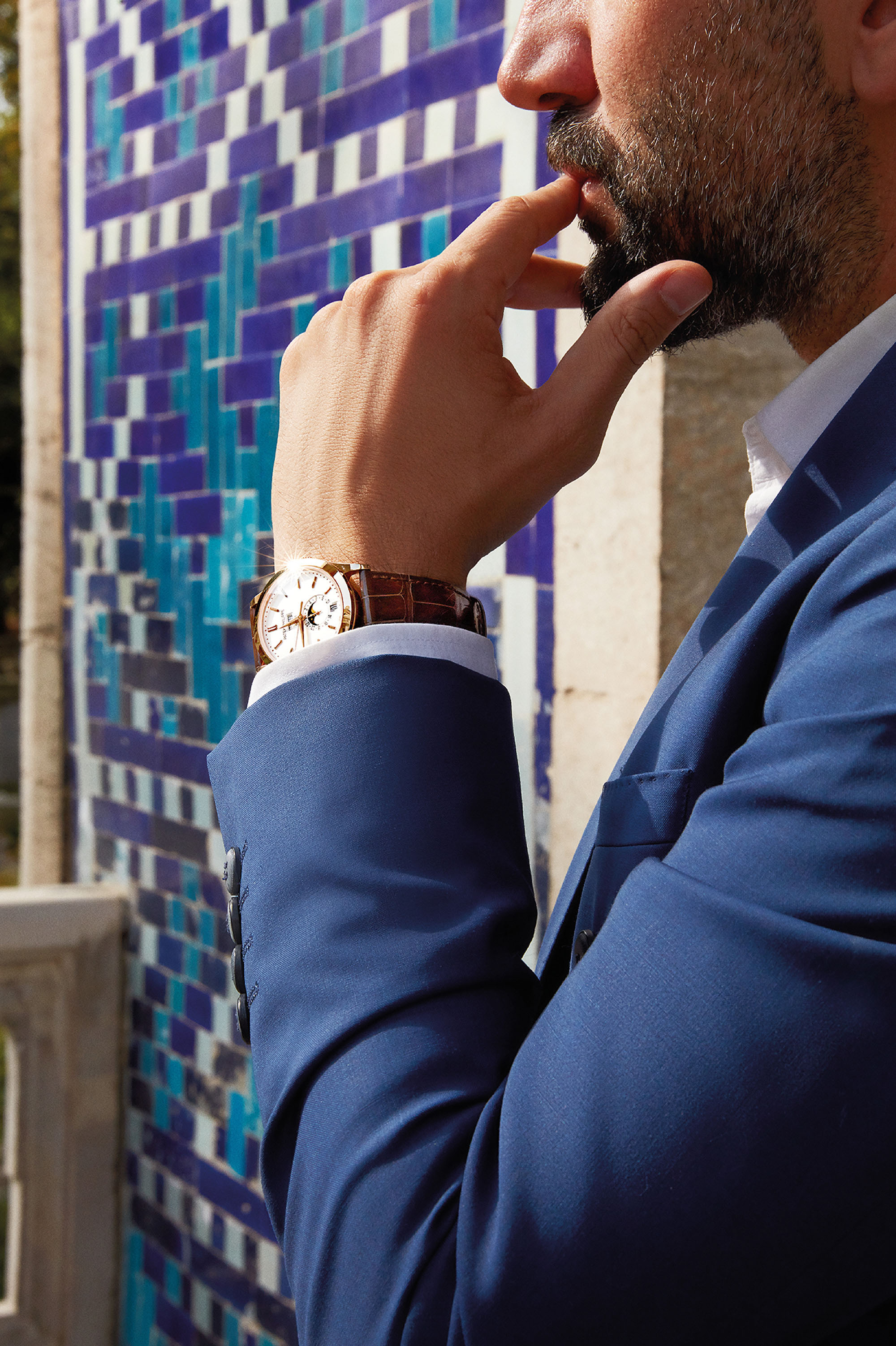 Patek Phillipe Ref. 5396R-011 Rose Gold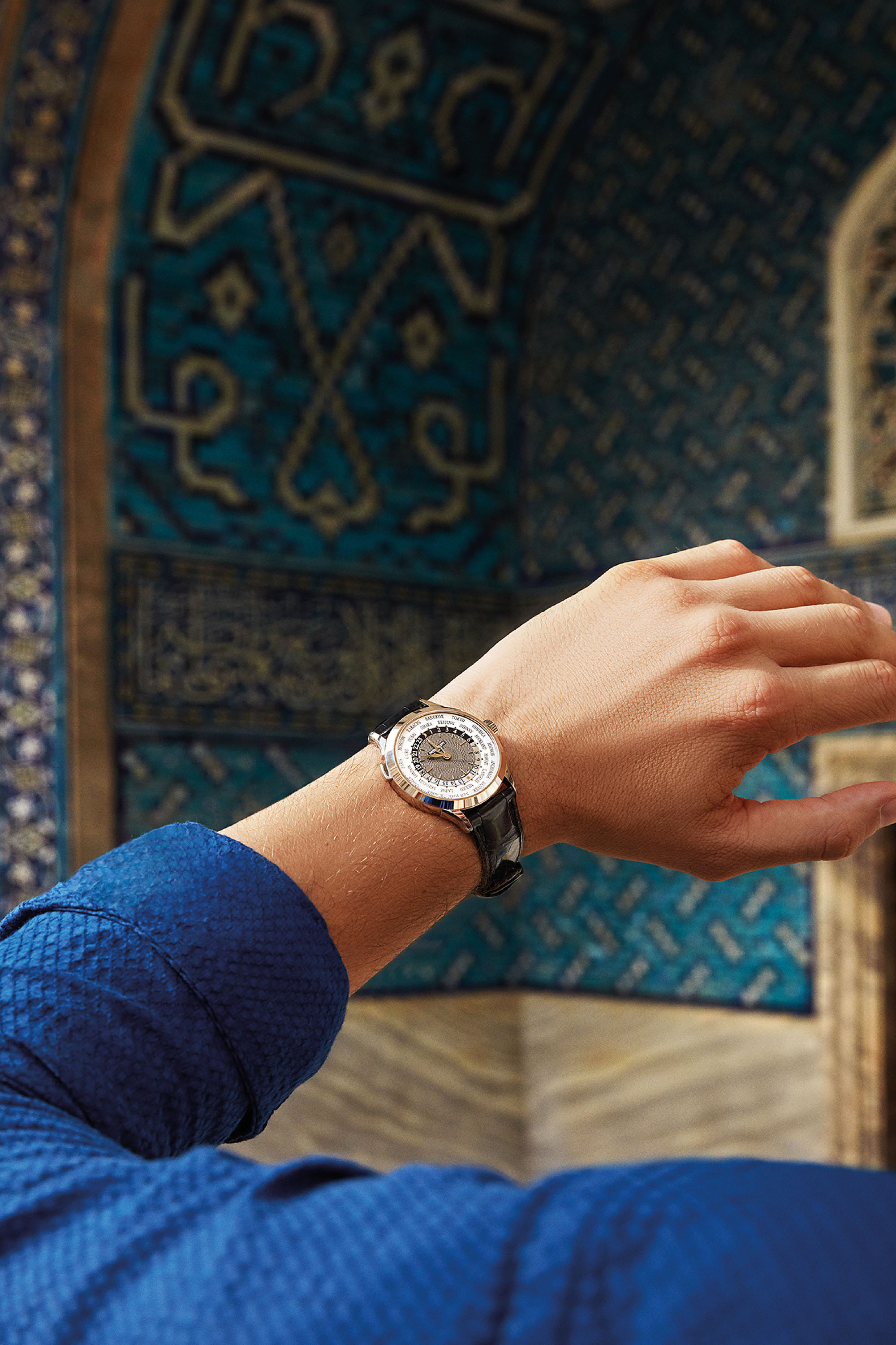 Patek Phillipe Ref. 5230G-014 White Gold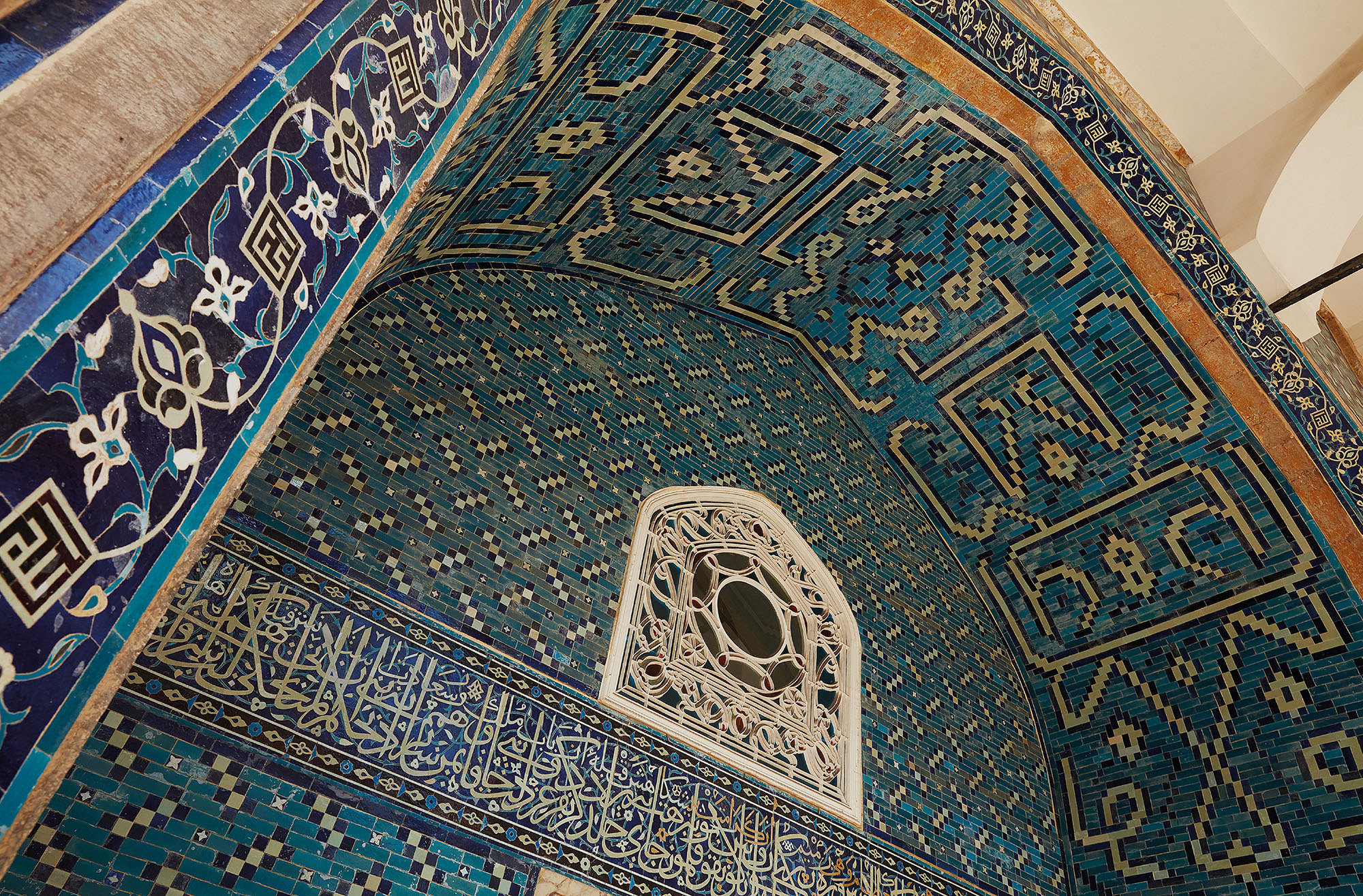 Once you enter the Tiled Kiosk, you notice that the entrance level of the building consists of one floor whereas the back of it consists of two. The porch at the entrance is quite impressive. A colonnade of 14 columns, the marble porch is perhaps one of the most spectacular features of the kiosk.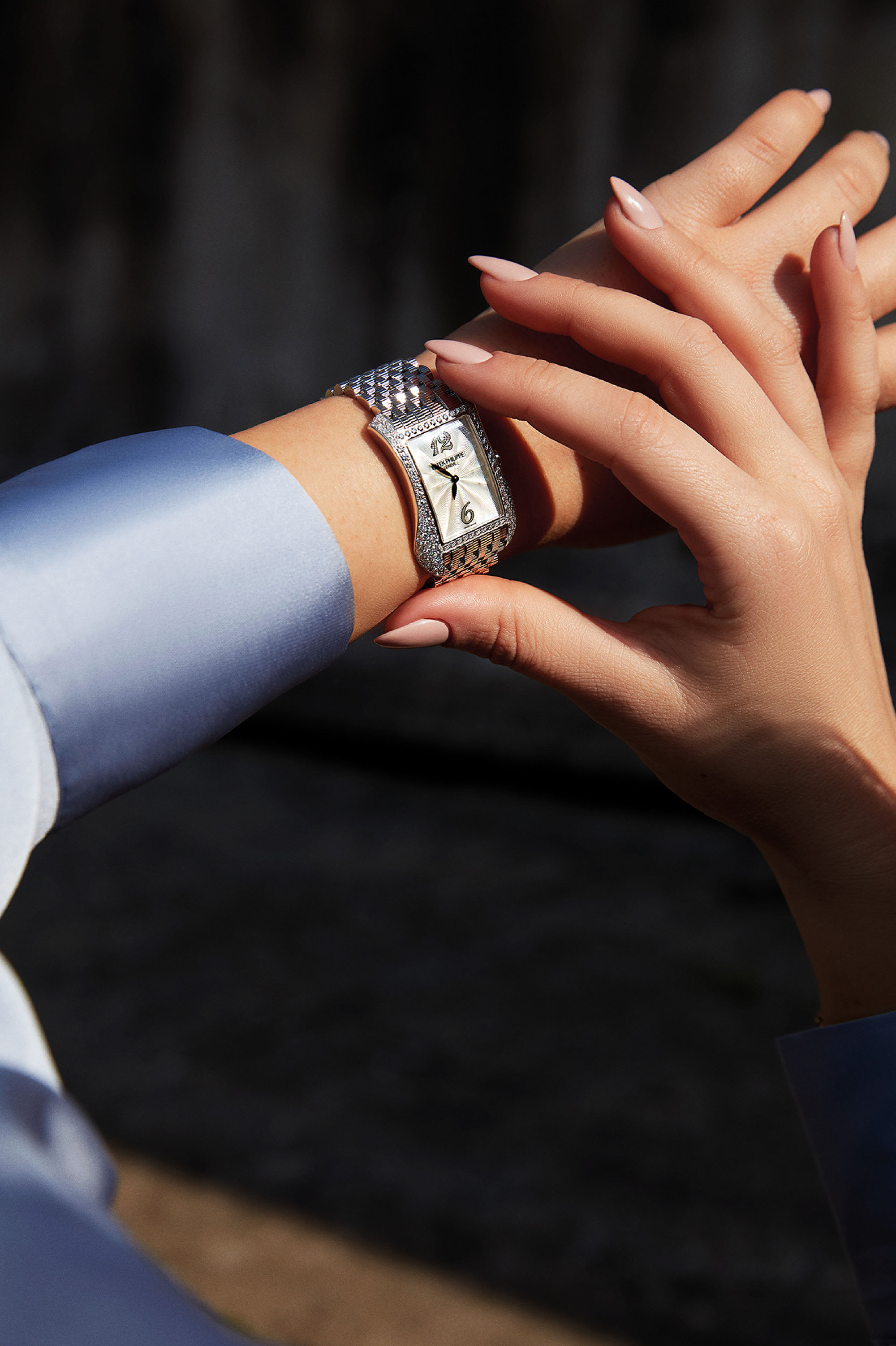 Patek Phillipe Ref. 4972/1G-001 White Gold