AUDEMARS PIGUET
Heritage
Our Founders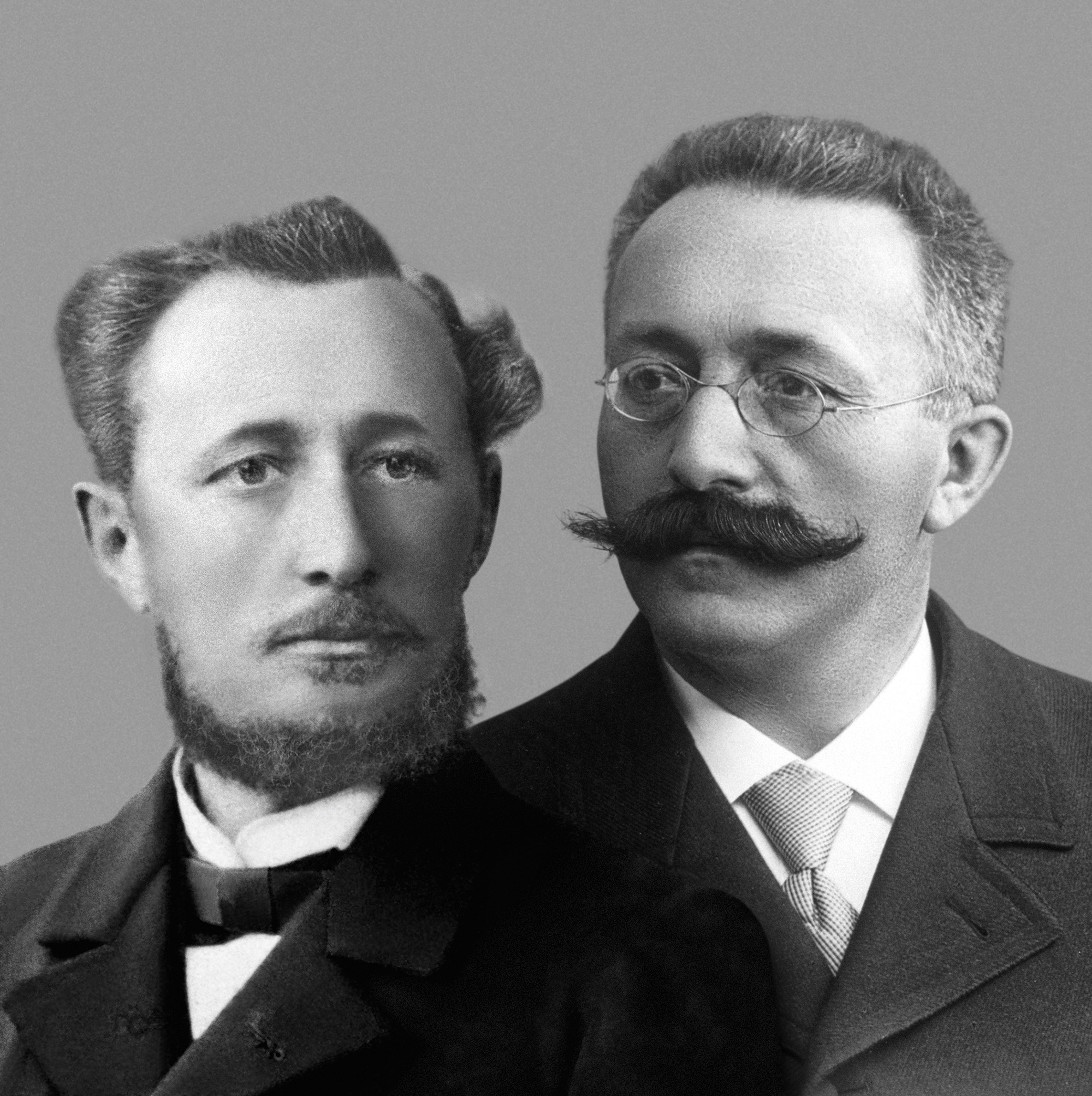 In 1875, Jules Louis Audemars decided to join forces with Edward Auguste Piguet in order to develop and craft watches equipped with complex mechanisms. They shared a passion for watchmaking and a mastery of the art of precision that still characterizes the company today.
A History of Independence
Today, Audemars Piguet is still the oldest fine watch-making manufacturer never to have left the hands of its founding families. This gives the company an independent streak that allows it to go its own way and follow its own unique vision
Savoir-Faire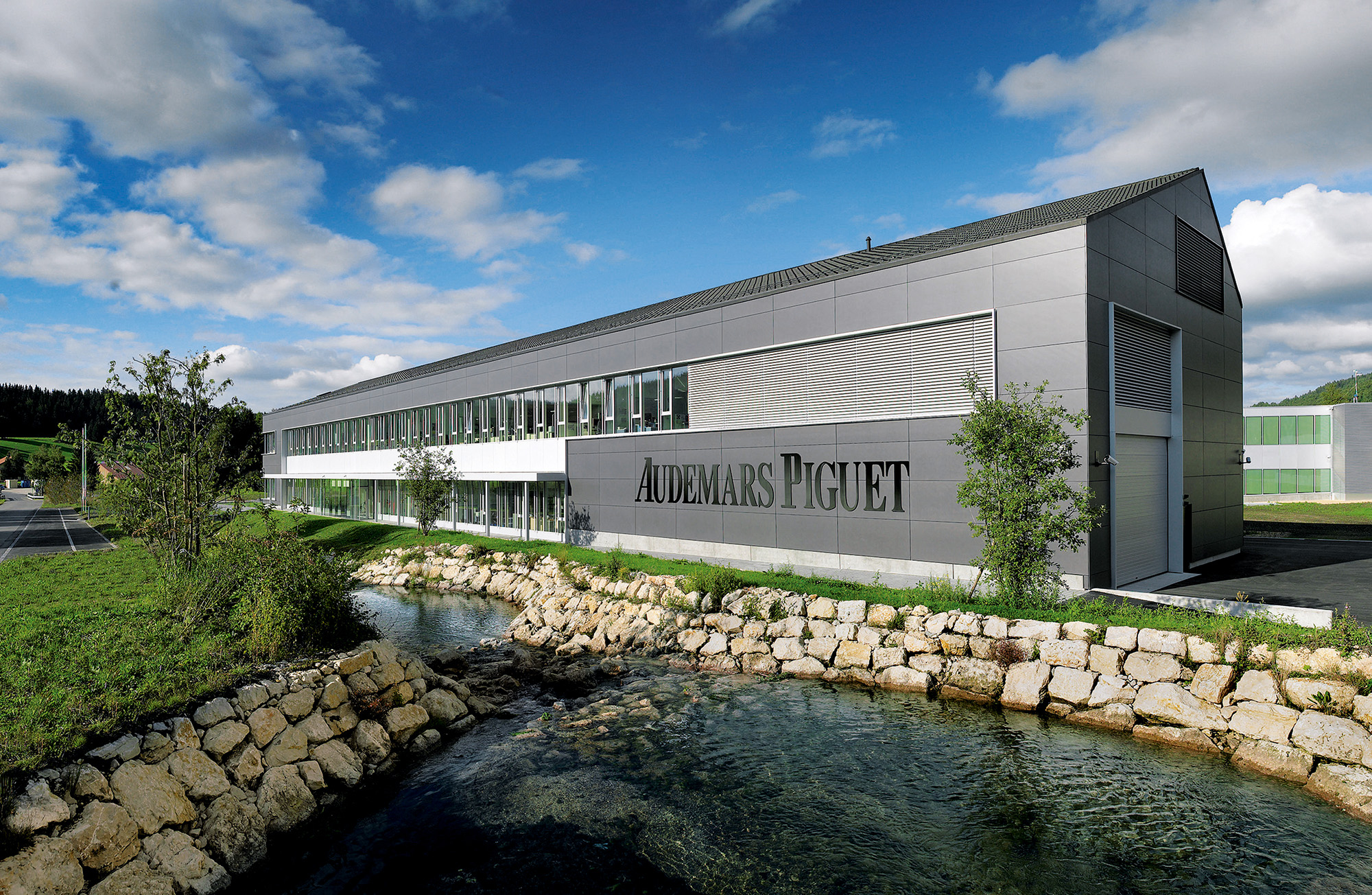 Where Tradition Meets Innovation
Audemars Piguet draws upon its unique blend of tradition, experience and knowledge in order to push the boundaries of fine watch-making and reinvent the rules the manufacture so perfectly masters.
Inside The Manufacture Des Forges
The conception and production of Audemars Piguet movement components is highly complex and involves thousands of millimeter precision