'PITCH BLACK' EXHIBITION
Galerist is pleased to host the group exhibition titled 'Pitch Black,' curated by Károly Aliotti and Nilüfer Şaşmazer, between April 27 and June 10 2017 contributing Audemars Piguet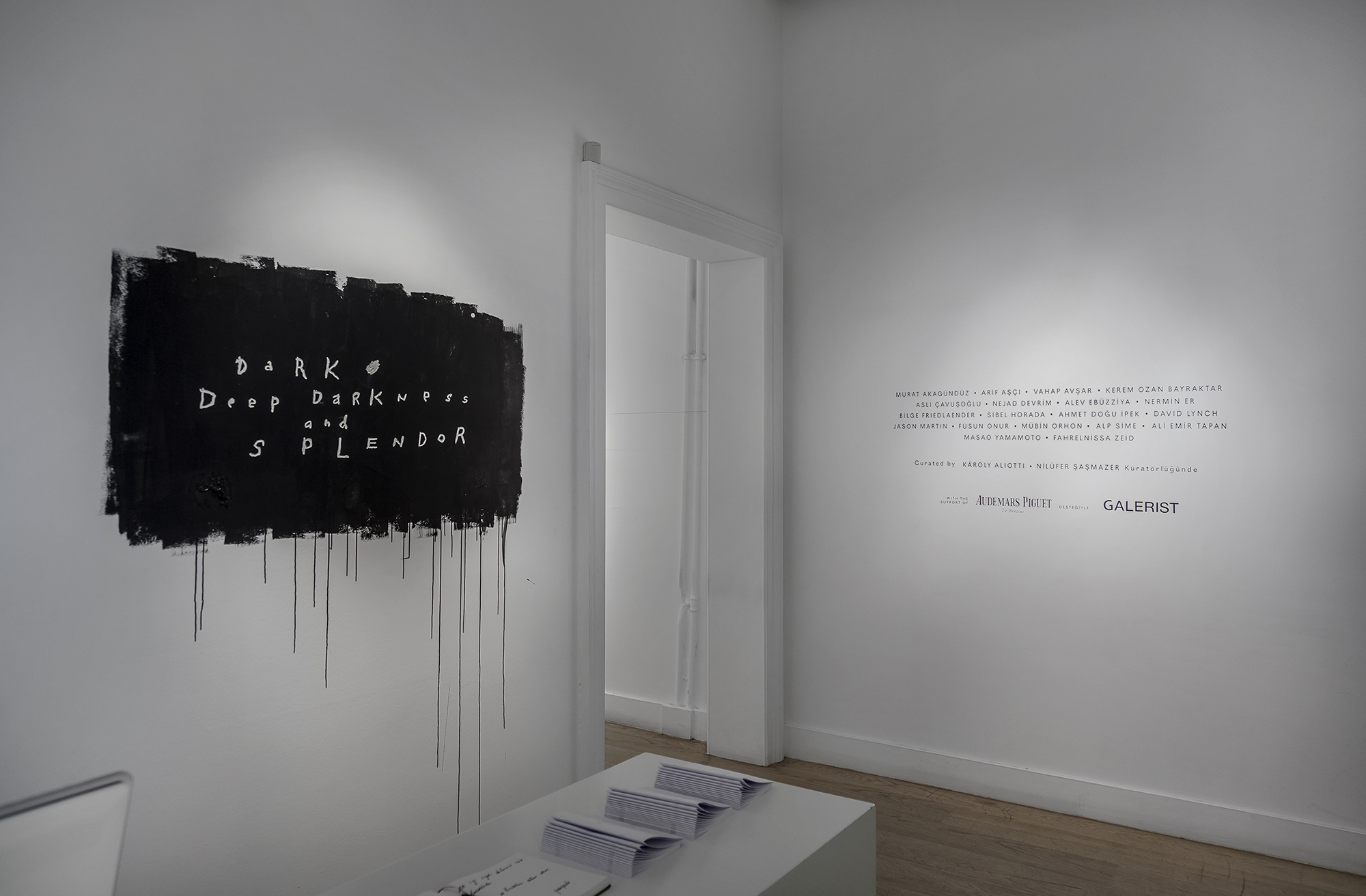 The common ground of the works, which meet in the occasionally overlapping planes of cosmos, earth, and melancholy, is a feeling of depth. The ethereal darkness of the works, which represents a hidden force, is the fertile darkness of the cosmos, which is found in the Story of Creation and which predates all existence. This amorphous, thick substance gives life to its contents, just like a womb. As much as being poetic, the act of giving birth, of creation, is a bodily, bloody and unique experience: The swathing and nurturing properties of the dark substance is reminiscent of earth. Clay begins to take shape when fired; and fires burning in the earth's core turn to magical, pitch black stones when exposed. "Pitch black" focuses on black as a mysterious force encompassing the act of creation, of bringing into existence, beyond the negative connotations of the color black in the Western culture such as anguish, suffering, lamentation and death.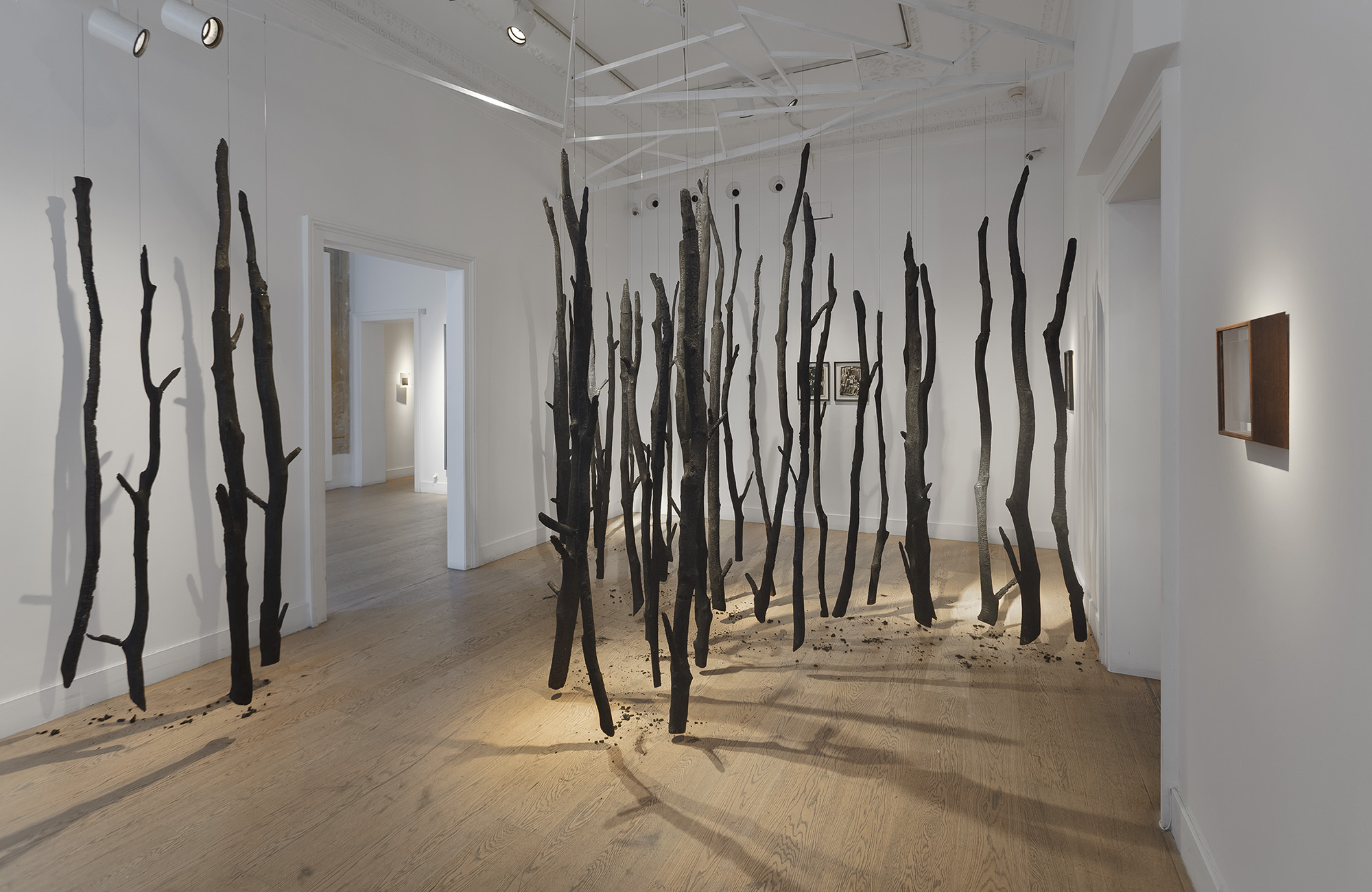 The philosophy which views the universe as a macrocosm, views men as microcosm, defining the four elements in the universe as the four fluids (or 'humorism') in men. From antiquity to modern times, excessive amounts of black bile in the body has been considered as a cause of illness in men. Black bile builds up and thickens causing melancholy, before finally oozing out like a purulent discharge from a deep wound. Because it is thick, it leaves a trace as it oozes out, just like ink; or, it could just as well spill out in one fell swoop. Just like Garcia Lorca's duende, it flows like an internal song never to be repeated to the outside world.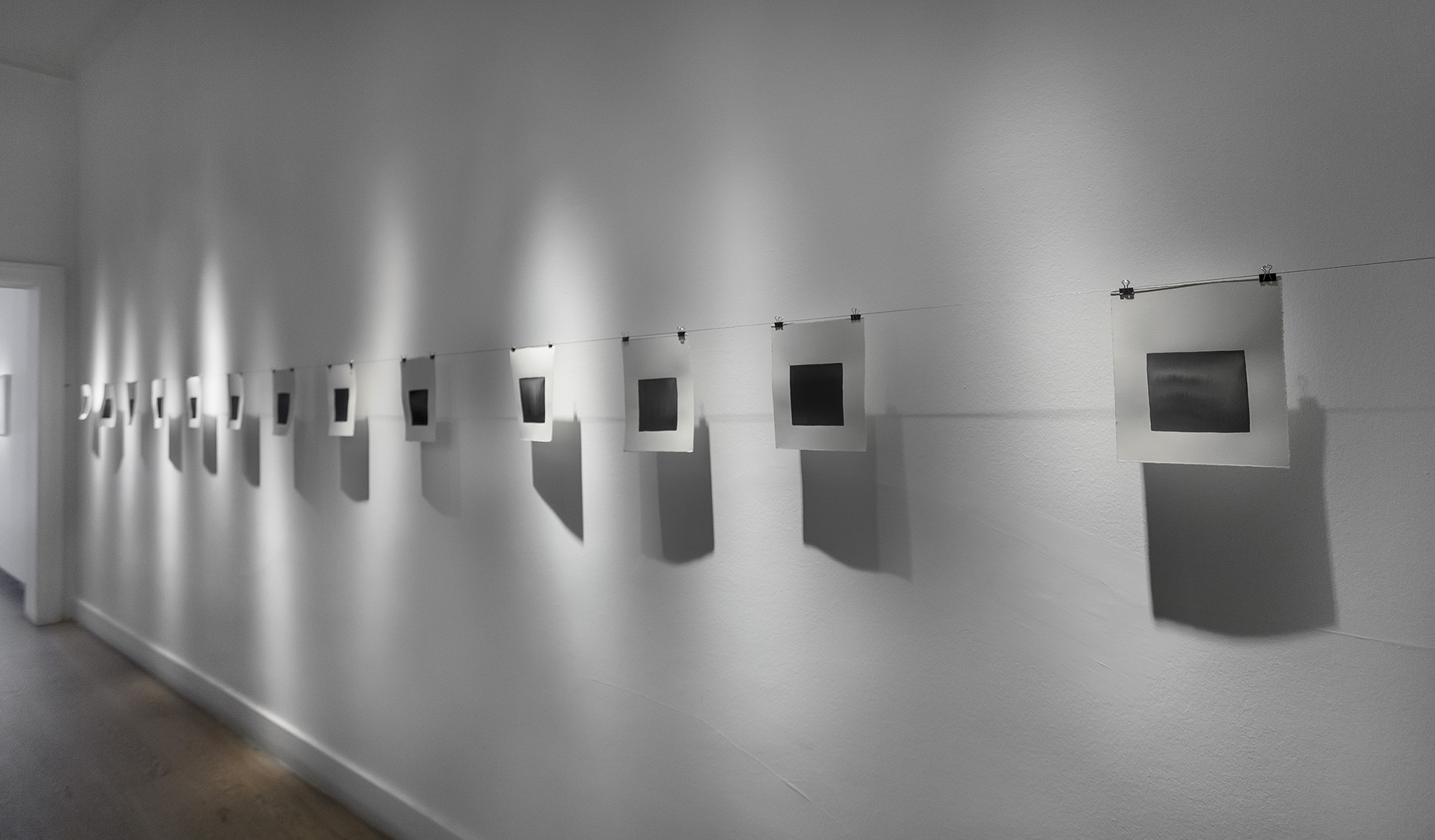 The exhibition hosts works by Murat Akagündüz, Arif Aşçı, Vahap Avşar, Kerem Ozan Bayraktar, Aslı Çavuşoğlu, Nejad Devrim, Alev Ebuzziya, Nermin Er, Bilge Friedlaender, Sibel Horada, Ahmet Doğu İpek, David Lynch, Jason Martin, Füsun Onur, Mübin Orhon, Alp Sime, Ali Emir Tapan, Masao Yamamoto and Fahrelnissa Zeid.