SEZA PAKER'S FUTURE ARCHIVE
September 12th 2018, art collectors, vips, art press, and friends of AP, gathered together to share a warm and intimate moment of emotion during the official reveal of the art installation of Seza Paker, the Turkish artist commissioned by Audemars Piguet whose work "Future Archive" will be exposing in the Audemars Piguet boutique in Istanbul for few weeks. The ambiance was casual, friendly and a sense of family with a shared passion was present during the entire evening.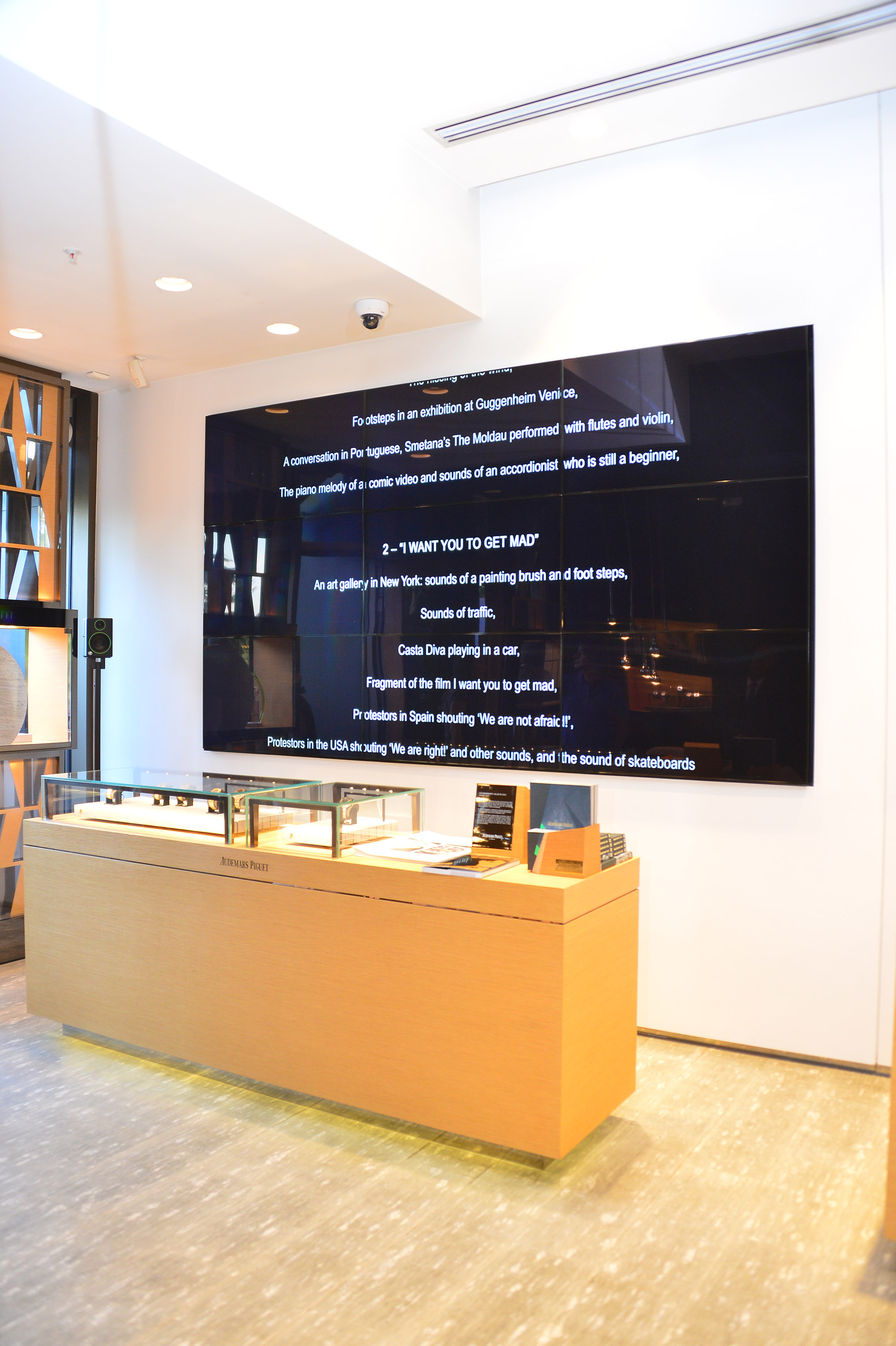 It all began with the sharing of champagne and cocktails and a little bit later in the evening, all guests entered the Boutique for a passionate speech from Seza Paker followed by the reveal of her piece.
Seza Paker said that the day she visited in le Brassus the Audemars Piguet manufacture along with Shelly Ovadia, chairman of Tektaş Watches & Jewellery Company, she was impressed by the fact that they were welcomed with the Turkish flag at the main entrance outside the building. She stated that the Future Archive project consists of almost one and a half year of work and collected the data carefully from the popular social media medium, Instagram. Seza Paker mentioned that the clock mechanisms and their sound exposed at the Museum of the Audemars Piguet factory inspired her and that's how she decided to integrate these sounds in her project Future Archive. At the end of her speech, Seza Paker thanked Audemars Piguet and İstanbul Boutique team for their enthusiasm at the project and their positive energy.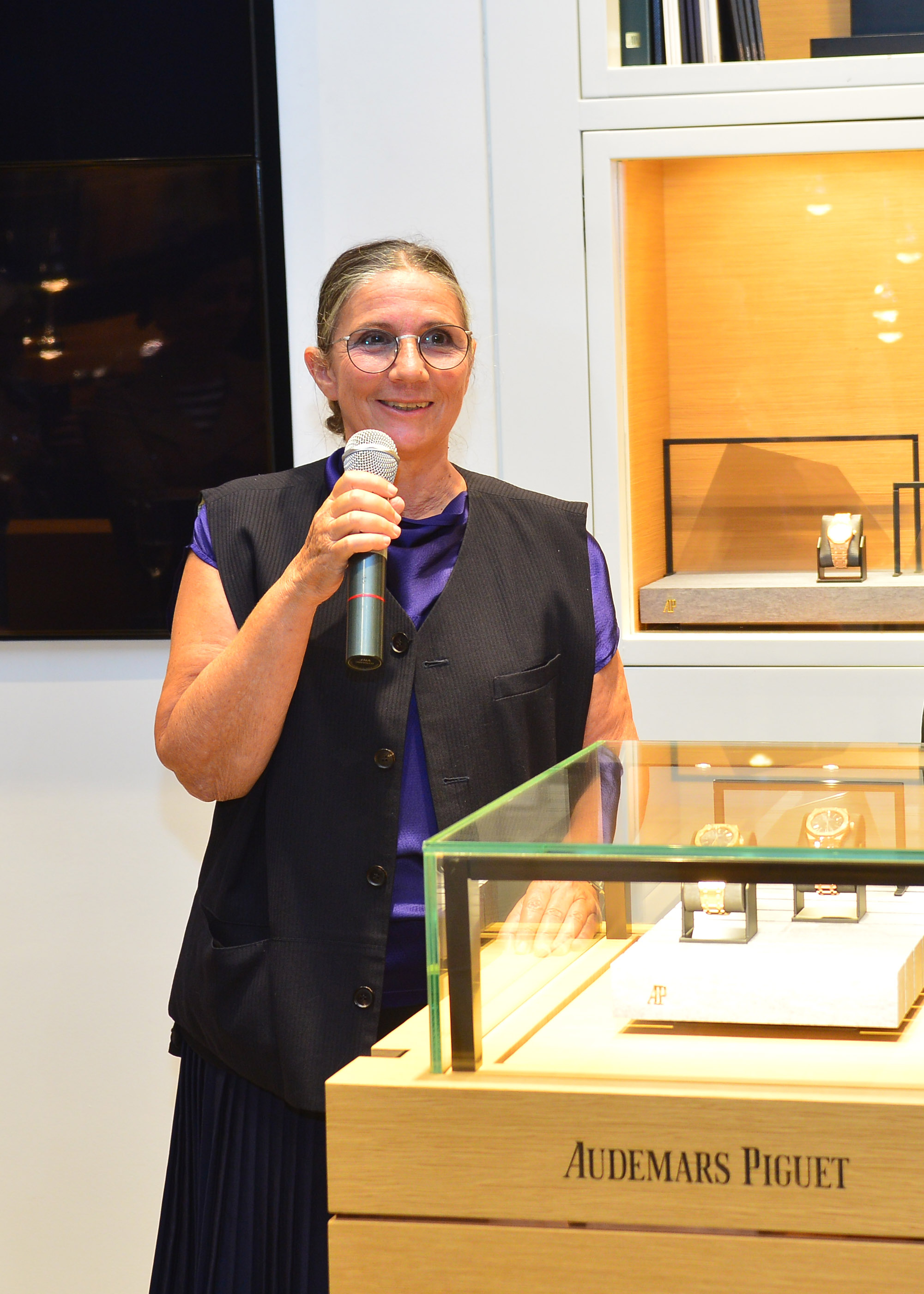 SEZA PAKER
Future Archive is indeed a sound installation that functions like a delayed memory clock, using fragments of sounds but in its finality, when played amongst a close crowd, bring people together in a magical dimension.
From the 13th of September until the 5th of October, the sound installation will be activated regularly and presented to the public in the sacred space of Audemars Piguet Boutique in Istanbul. This will of course permit the collaboration between Audemars Piguet and Seza Paker to be in future revealed to a greater audience internationally and to immerse them into the inspired atmosphere of the Brand and art piece "Future Archive".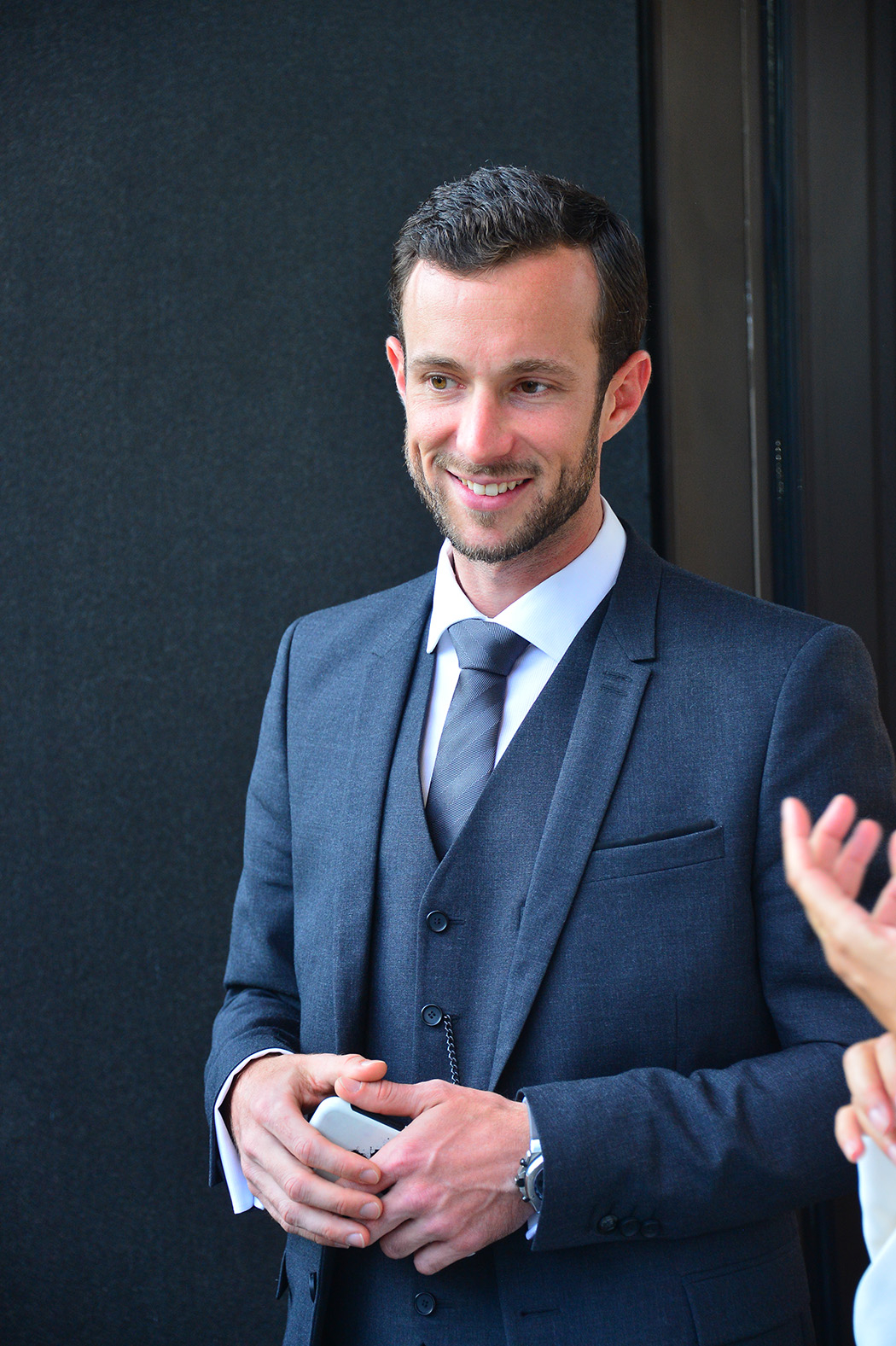 ANDREA SANCHINI