CLASSIC CARS MET AT MAÇKA
Classic car enthusiasts came together at the event in Maçka. They inspired nostalgia with their special cars. Classic cars showed up this time in Nişantaşı.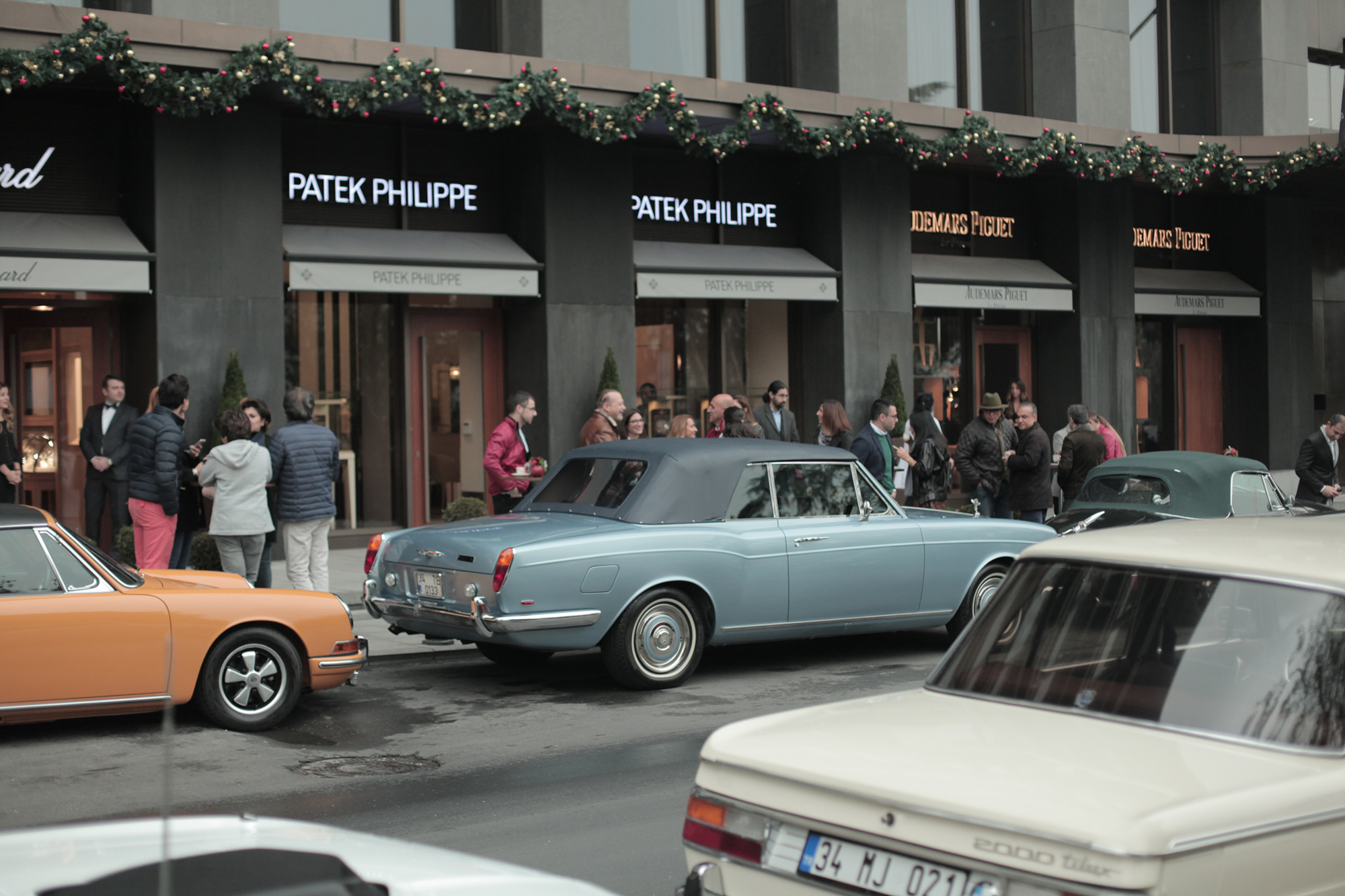 Chopard's Turkey distributor of Tektaş Group opening the doors with new Chopard boutique. The traditional classic car collaboration with this famous jewelry and watch brand met at Maçka in the new address of luxury. Turkey's classic cars from all over the World with famous classic car drivers met. Classic car enthusiasts attended this important event by coming to Maçka with their well-maintained cars that challenge the years. At the event where stylish and valuable classic cars pass by each other, car lovers and guests experienced colorful moments.