THE HOROLOGY SECTION OF TOPKAPI PALACE MEETS ITS VISITORS
One of the world's top mechanical clock collections, the Topkapı Palace Horology Collection, has been unveiled for the first time as the "Topkapı Palace Horology Section". The Horology Section is ready to welcome visitors as a permanent exhibition in the Divit Room of the Topkapı Palace Museum.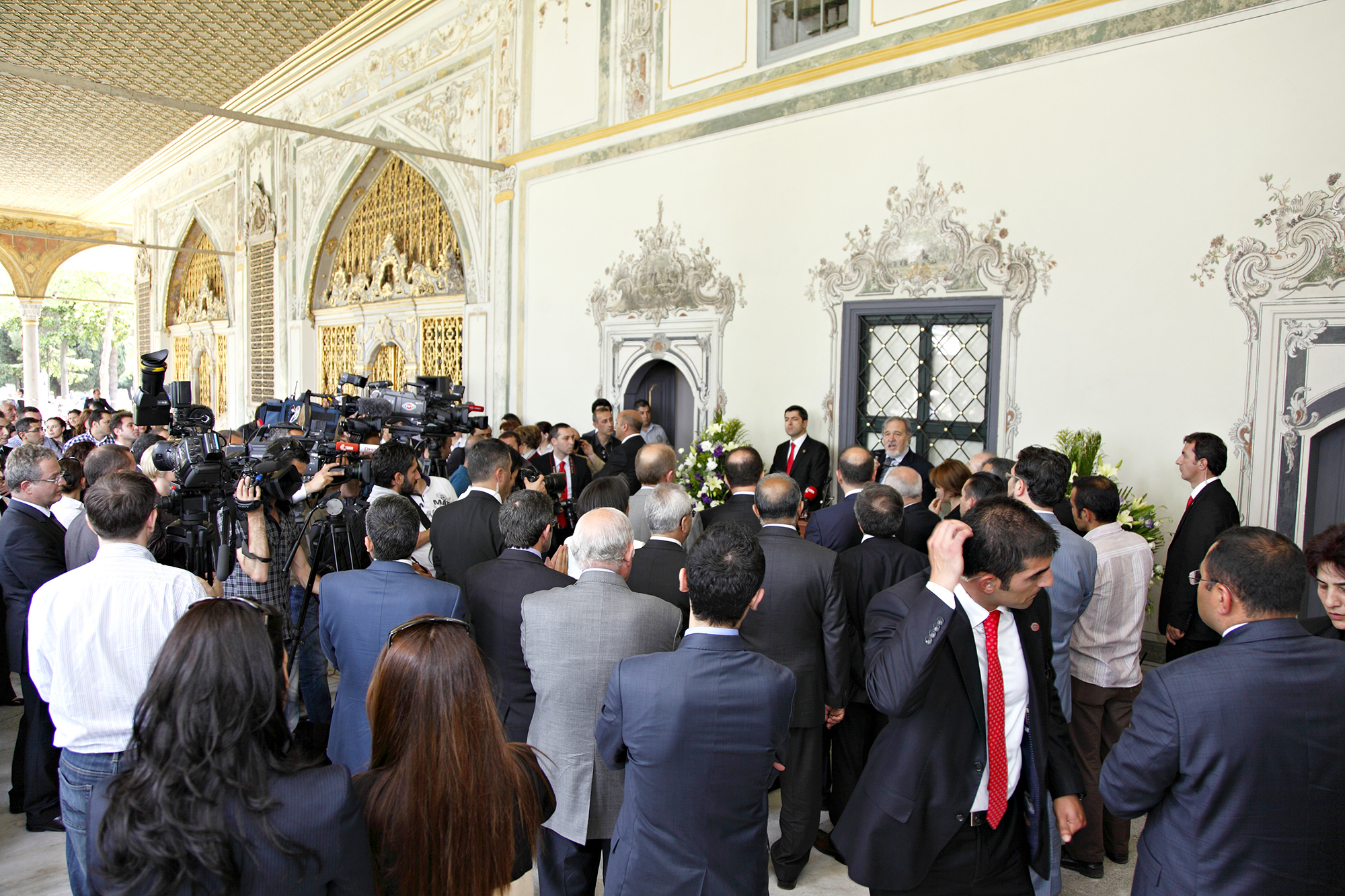 This permanent exhibition project came to life under the leadership of Prof. İlber Ortaylı, Director of the Topkapı Palace Museum, and thanks to Ayşe Erdoğdu, Deputy Director of the Museum, and master mechanical watchmakers Şule Gürbüz ve Recep Gürgen, who have been working meticulously on the project for years, and Tektaş Watches & Jewellery that sponsored the project.
Prof. Ortaylı said, "To this day, although the Horology Collection of the Topkapı Palace has always been referred to as one of the exceptional mechanical clock collections of the world particularly in foreign sources, it hadn't attracted the attention of most people. This is bound to change with this exhibition."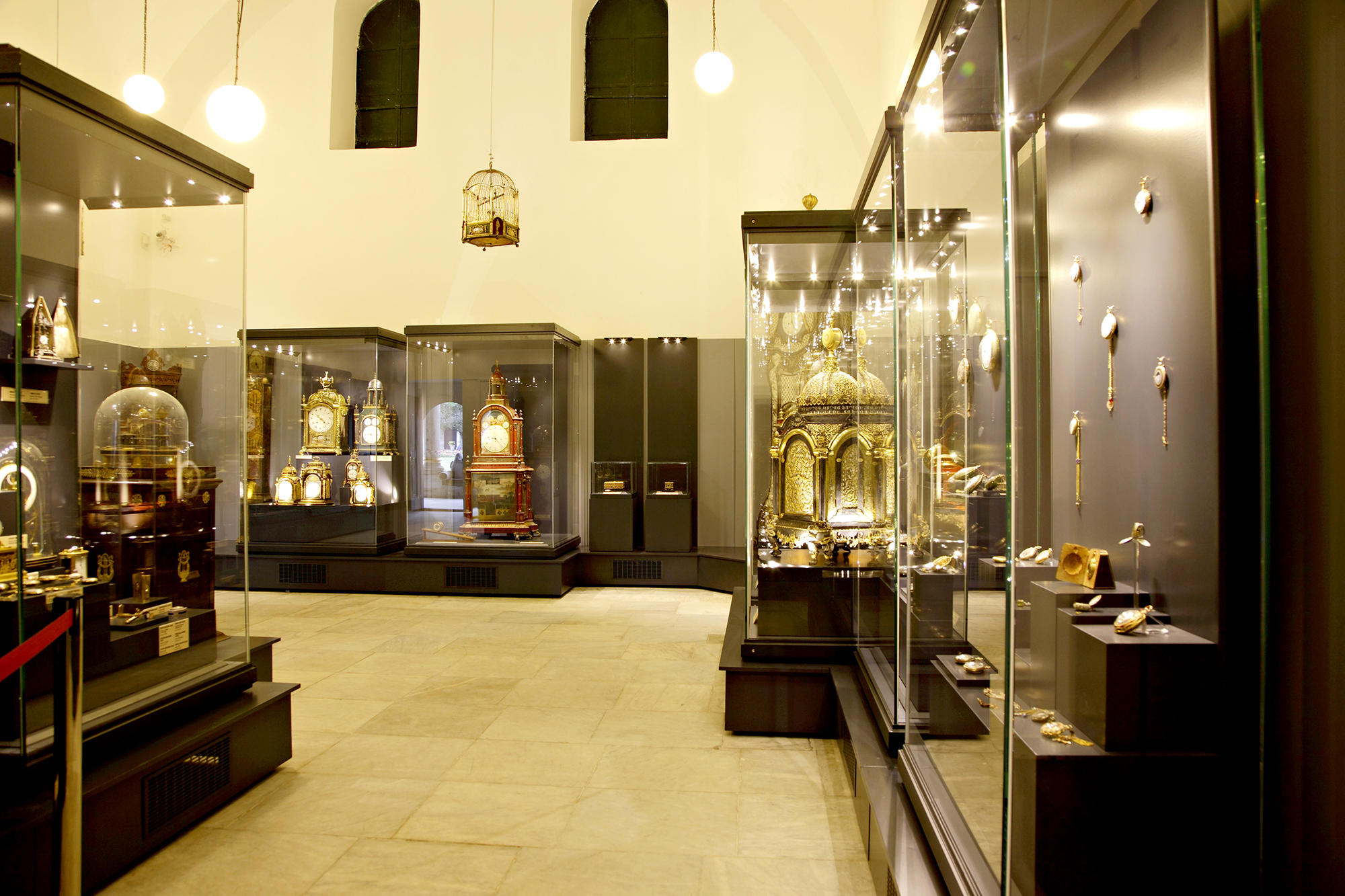 The Collection, which includes some of the rarest mechanical clocks of the world, consists of nearly 380 pieces. Besides precious clocks from all over Europe, amassed during the 400-year dynasty of the Ottoman Empire, there are also Turkish clocks, all examples of fine craftsmanship. Among these clocks of Turkish make, there are some designed and made by significant master watchmakers such as Ahmet Eflaki Dede, Süleyman Leziz, Şeyh Dede and Mehmed Şükrü. One of the striking clocks of Turkish make among the periodical pieces in the Collection that have undergone development and change, is a 19th-century table clock from the Ottoman period. Placed on a gilded wooden plinth, the clock is shaped like an elegant Sufi conical cap, reflecting the fine craftsmanship of the period.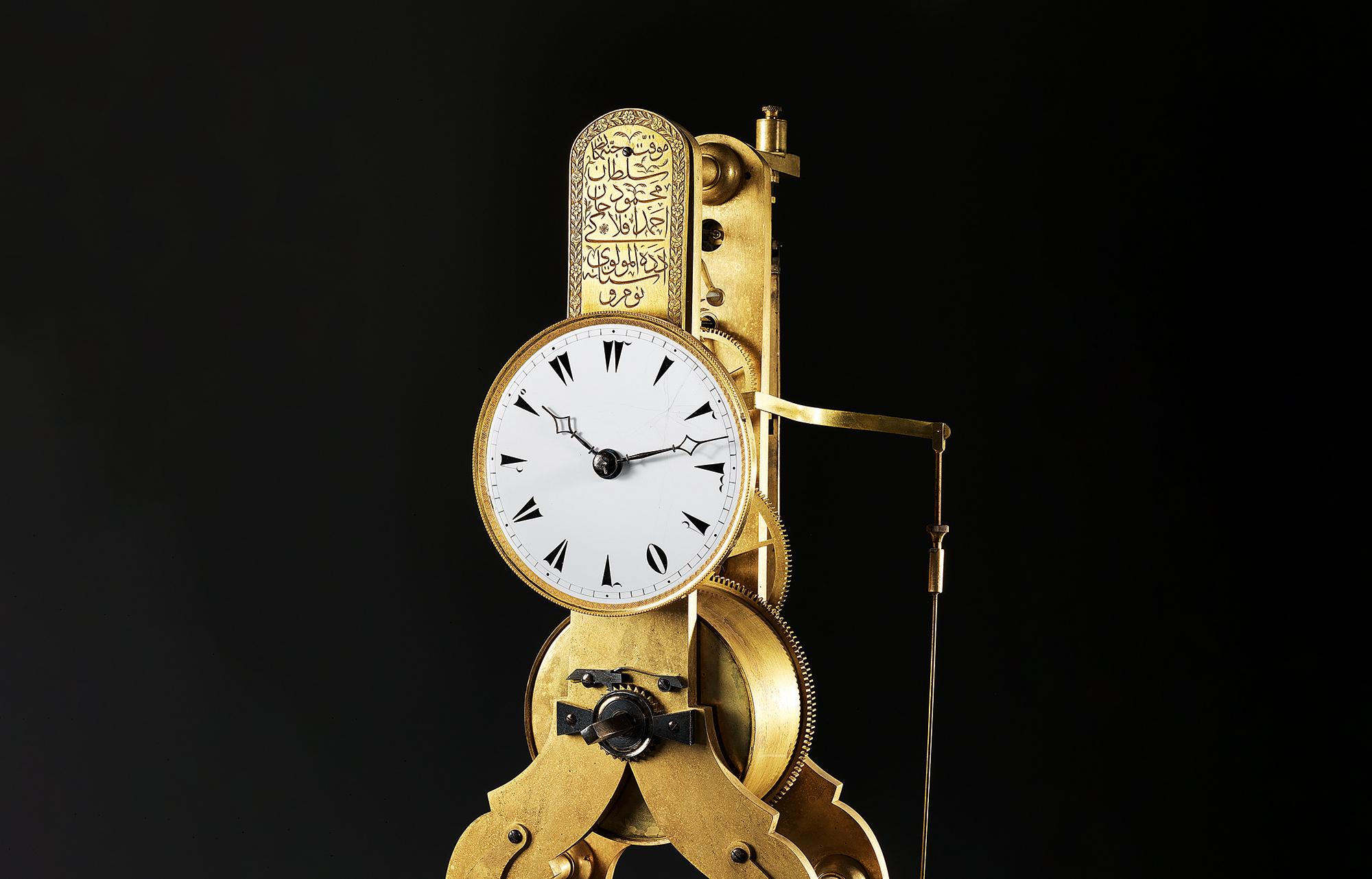 In addition, rare watches considered world masterpieces made by Breguet, the genius inventor of the world of horology, for Ottoman Sultans are also among the important exhibits on display. For example, Breguet's most important and priceless masterpiece in his long history, "Pendule Sympathique", the clock which was presented to Mahmud XI in 1813 as a gift, is just one of these extraordinary pieces.