A TIMELESS TASTE: A ROYAL WARDROBE
Tektaş Watches & Jewellery is proud to present the exhibition A TIMELESS TASTE: A ROYAL WARDROBE to be held at ISTANBUL'74 Galatasaray from September 17 to October 15, 2014.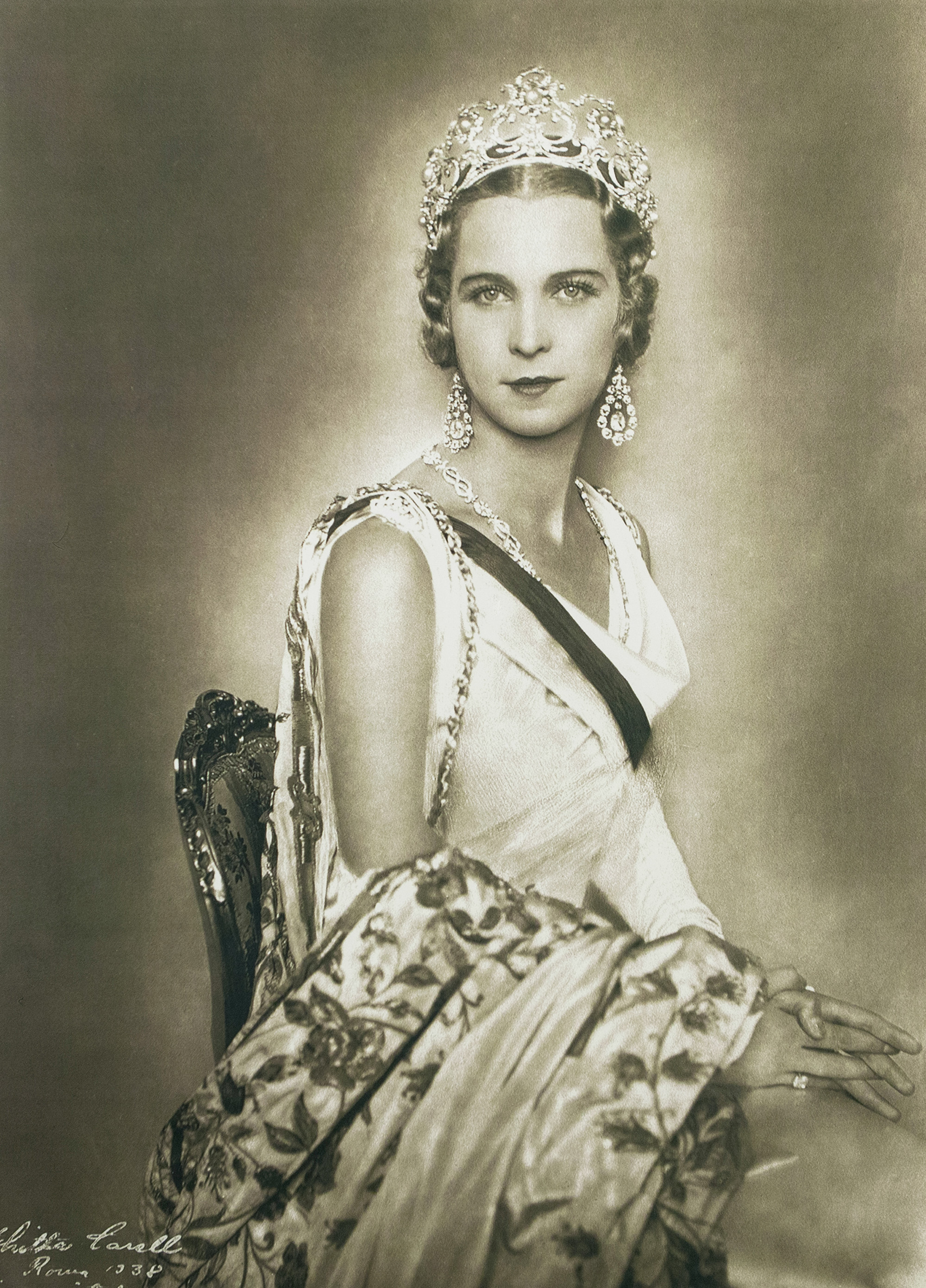 Featuring a selection of mantles and evening dresses of Queen Marie Josè, the last Queen of Italy, who came to be known as the "The Queen of May" and also objects and photographs of that period. The exhibition is realized by the Fondazione Umberto II e Maria Josè di Savoia under the patronage of her daughter HRH the Princess Marie Gabrielle de Savoie.
Queen Marie Josè (1906-2001), member of Belgian Royal Family, grew up in a world of art and music. In 1930, she married the Italian Crown Prince Umberto, and had to adapt to a glittering but rigid environment, quite unlike the more liberal atmosphere of the Belgian Court. 
The prince presented his wife ceremonial and night dresses which were manifactured in Italian haute-couture workshops, displaying a unique mastery. With her beauty and supreme taste Queen Marie Josè became an icon of elegance in the 1930s.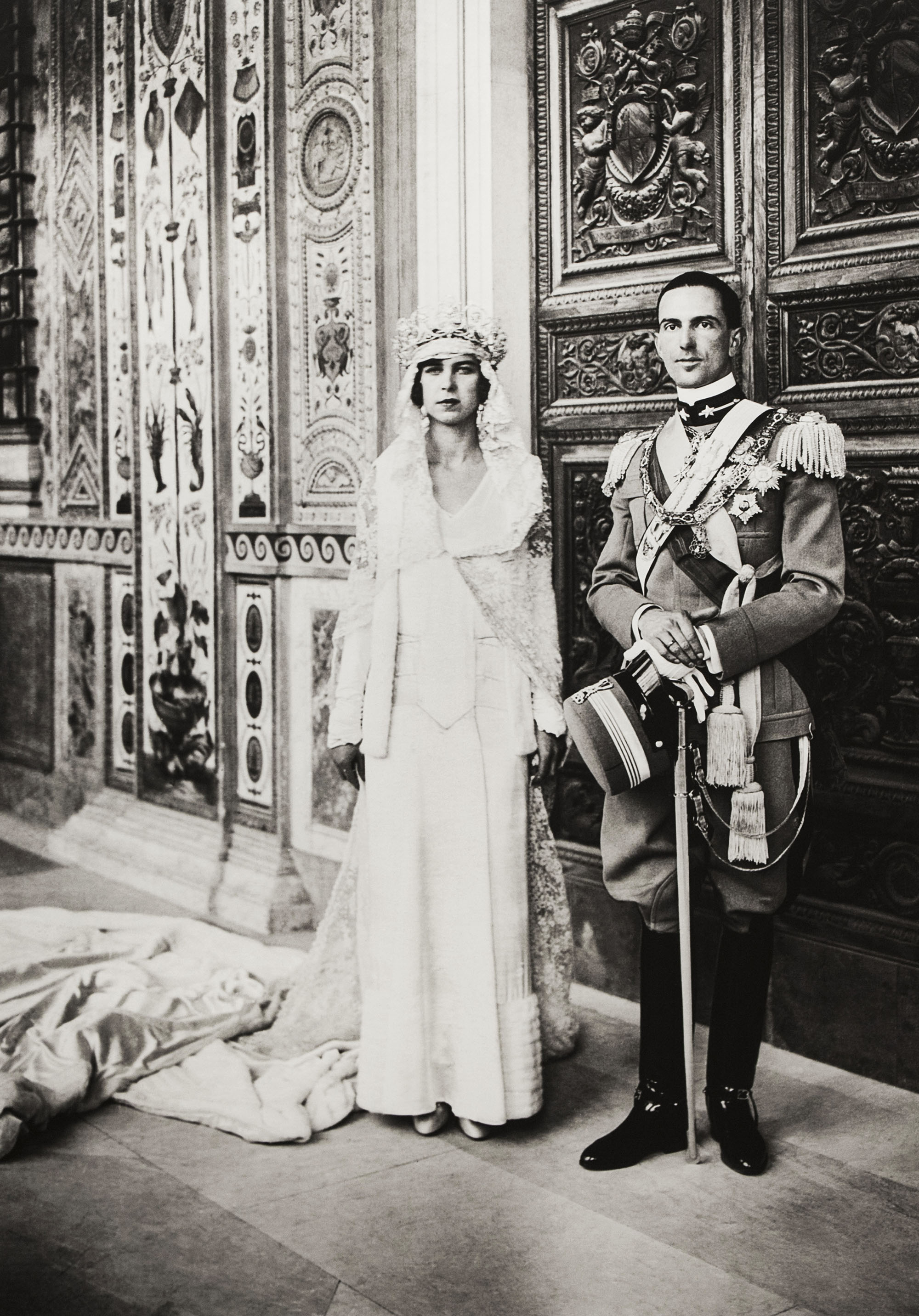 Presenting these dresses and robes along with objects and photographs, this exhibition bears witness to the power of appearance as a tool of communication in this period that Europe experienced a political crisis and royal families lived the last magnificent times. It also sheds light on the private world of this young and elegant woman, who represented the Royal Family in official occasions for sixteen years, and then became queen just for a month before being exiled at the age of 40.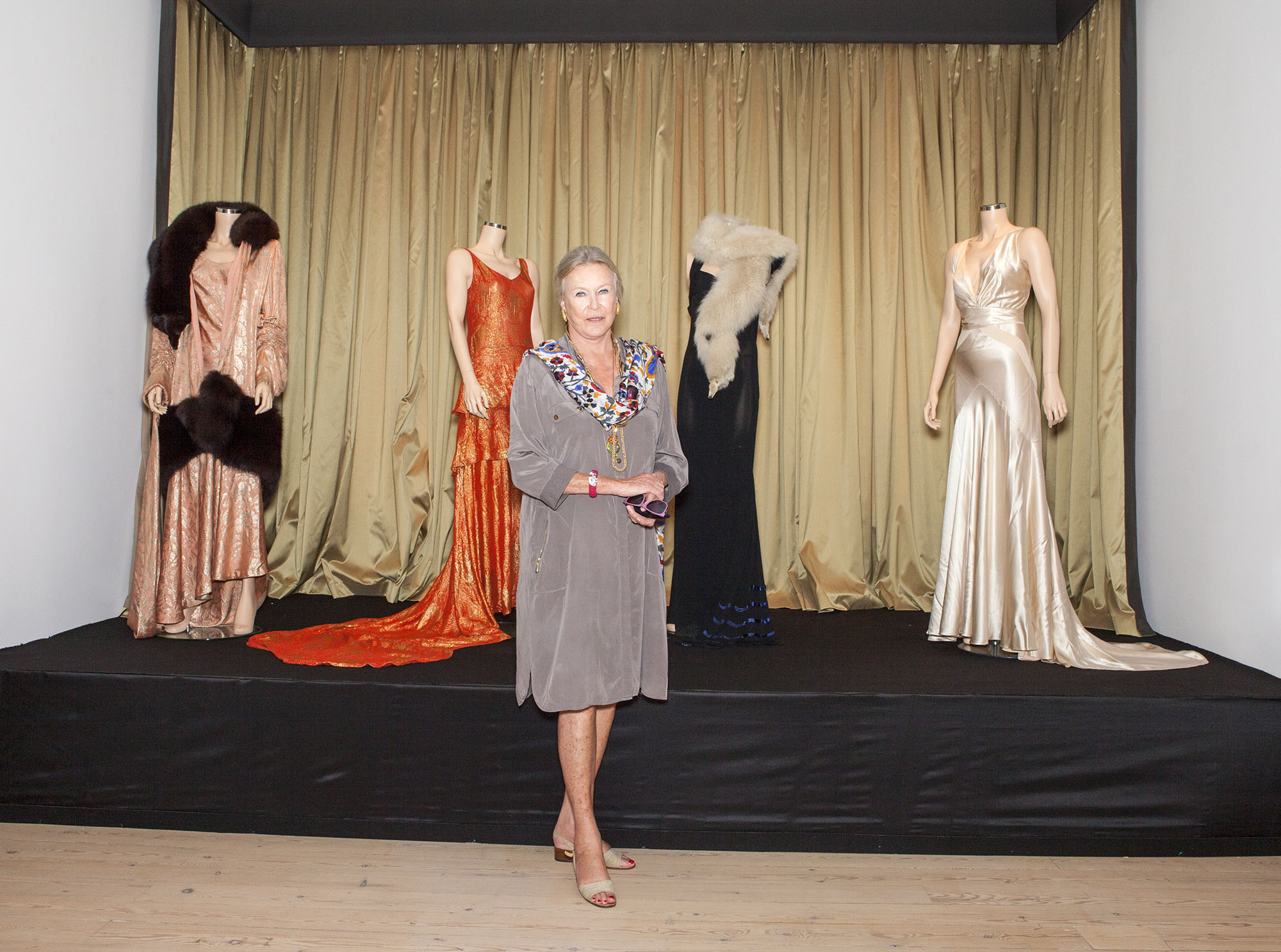 MARIE GABRIELLE DE SAVOIE
Principessa di Savoia's style represents a timeless elegancy which consists of both her dresses and jewelery. Jeweleries and accessories used by the princess at that time are kept alive by prestigious Swiss brands within Tektaş Watches & Jewelery, in accordance with today's taste and style.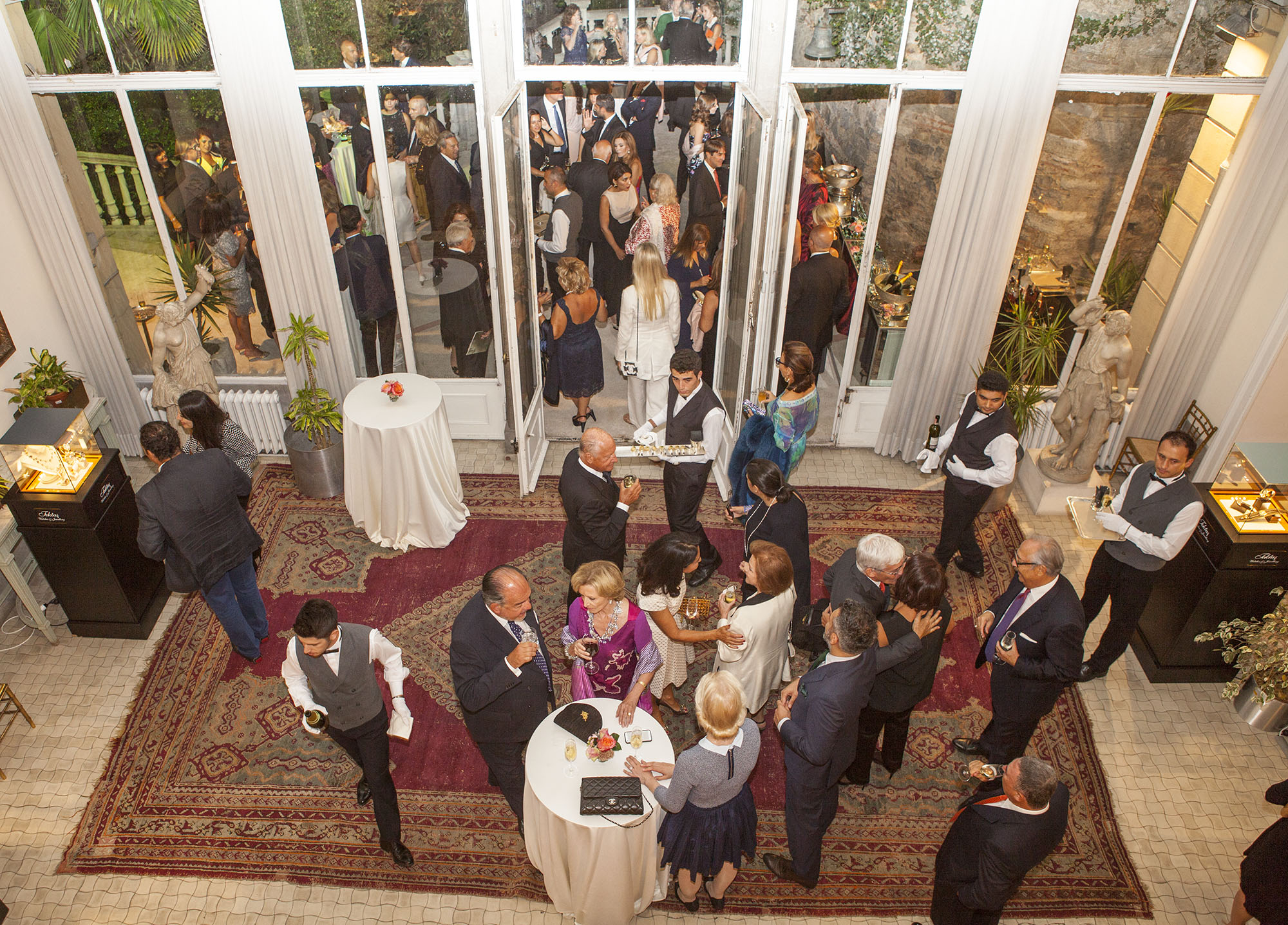 Since 30 years, Tektaş Watches & Jewellery has been offering jewelleries and watches of personalities that have become an example and evoked admiration in today's world with their styles. Thus, the timeless elegance of modern life style will be carried forward by you.