PATEK PHILIPPE LEAVES BASELWORLD
Creation of a new watch trade show in Geneva in collaboration with the fondation de la Haute Horlogerie
Patek Philippe leaves Baselworld to create a new watch trade show in Geneva with the Fondation de la Haute Horlogerie. The Show will be held early April 2021 at Palexpo, at the same time as Watches & Wonders.
The new show, which will be linked to Watches & Wonders, organized by the Fondation de la Haute Horlogerie, is to take place at Palexpo. The aim is to offer partner brands the best possible Professional platform, applying a shared vision to successfully meet future challenges in the watchmaking industry. It will also give crucial prominence to the sector's expertise and innovations, both in Switzerland and internationally.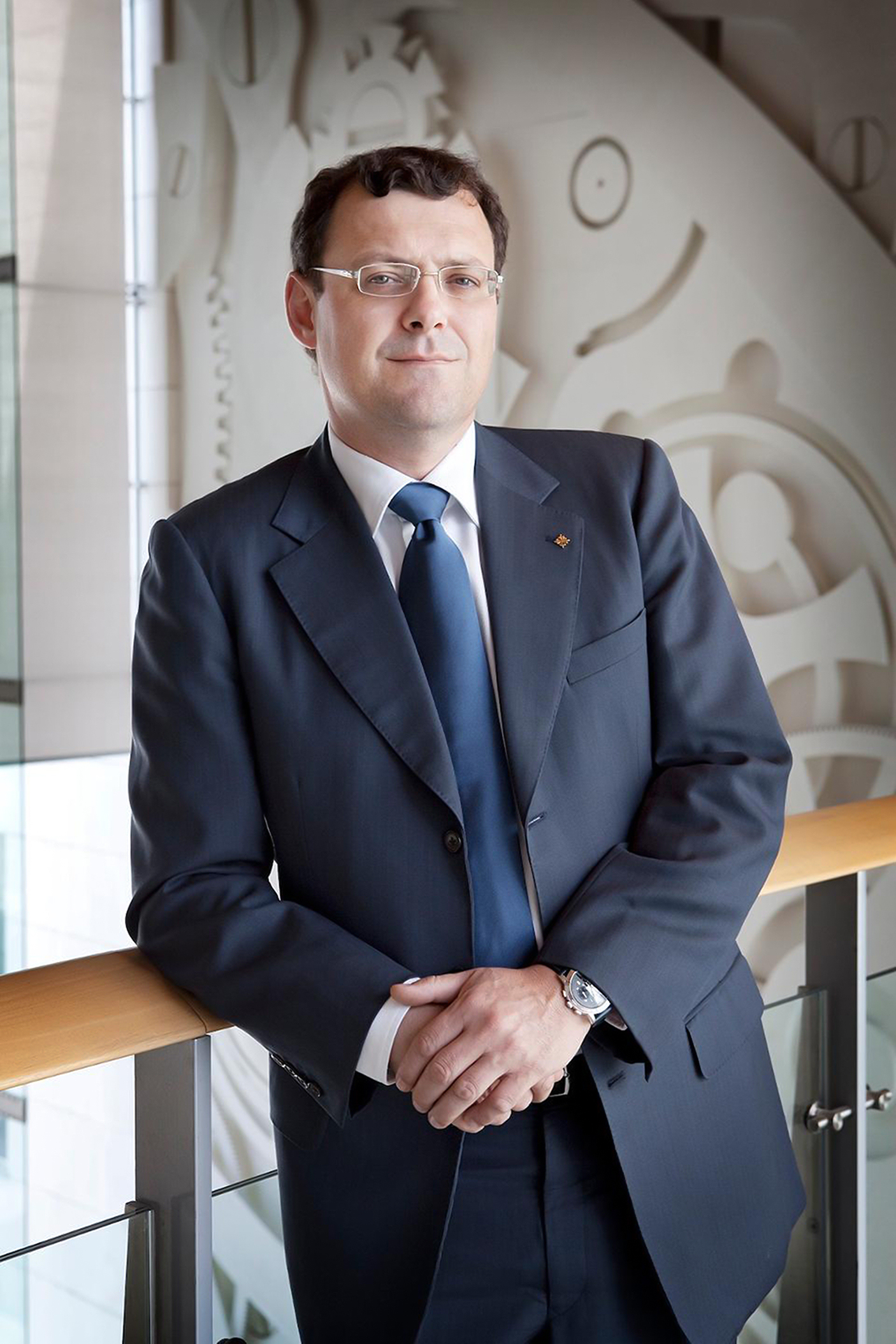 Thierry Stern, President, Patek Philippe said: "The decision to leave Baselworld was not an easy one to take for me, being the fourth generation of the Stern family to participate to this traditional yearly event. But life evolves constantly, things change and people change as well, whether it is at the level of those responsible for the watch fair organization, the brands or the clients. We constantly have to adapt ourselves, question what we do, since what was right yesterday may not necessarily be valid today! Today Patek Philippe is not in line with Baselworld's vision anymore, there have been too many discussions and unsolved problems, trust is no longer present. We need to answer the legitimate needs of our retailers, the clients and the press from around the world. They have to be able to discover the new models from Swiss watchmakers each year, at one time, in one place, and this in the most professional manner possible.