ROCKETMAN, CHOPARD LOVES CINEMA
An exclusive screening of the biographical musical starring British actor Taaron Egerton as the music legend Sir Elton John took place on the evening of Saturday, August 3, 2019 at the Villa Maçakızı Hotel (Paradise Cove). The guests who attended the evening organized by Tektaş Watches & Jewellery, Chopard's sole representative in Turkey, also enjoyed the opportunity to see up close the jewels that Taron Egerton wore while playing Elton John in the movie.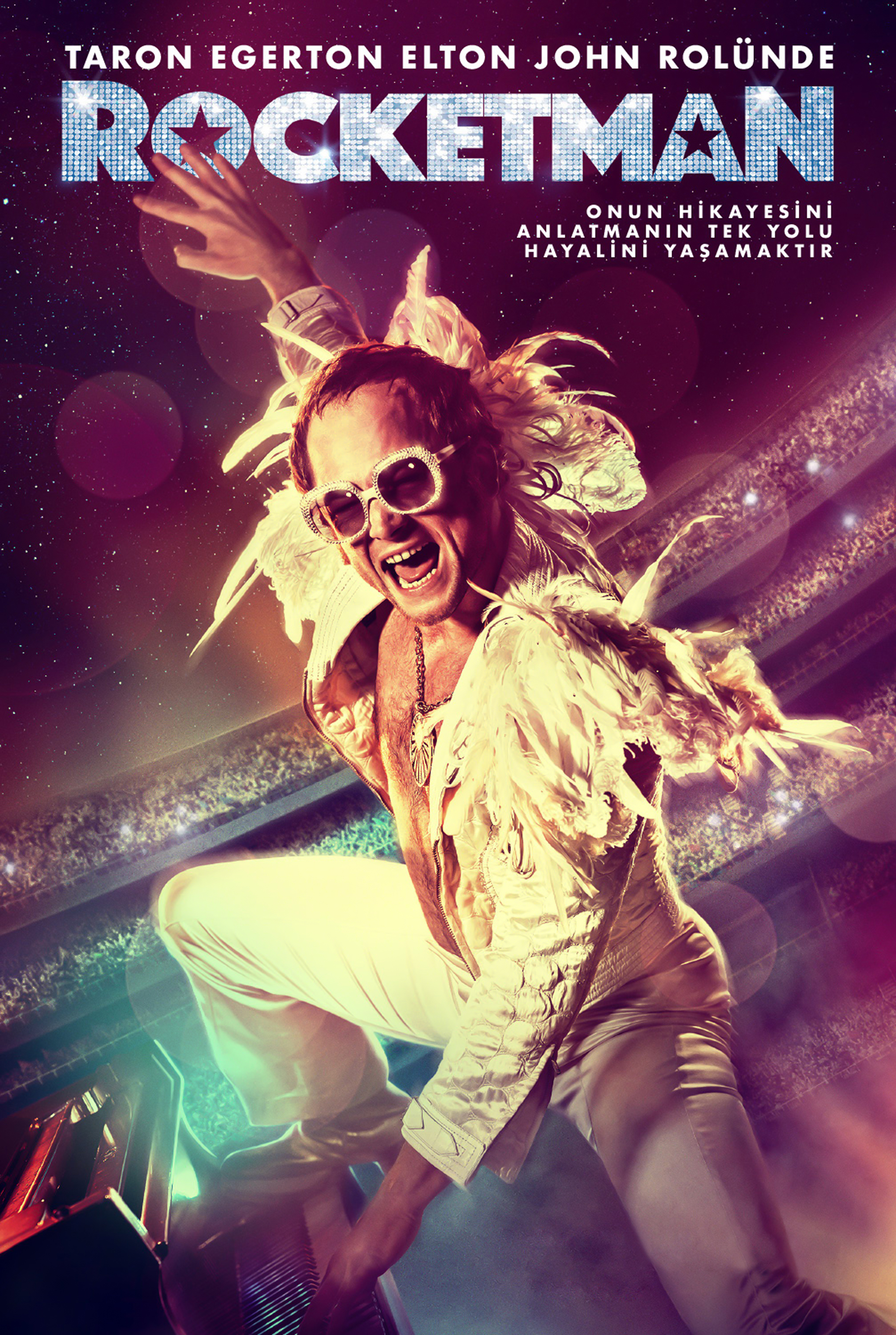 ©PARAMOUNT PICTURES
This summer event held in Bodrum on August 3 under the auspices of Shelly Ovadia, President of Tektaş Watches & Jewellery, was undoubtedly one of the most important parties of the year. That evening, Dexter Fletcher's biographical musical Rocketman, a movie about the life of famous British music legend Sir Elton John, was screened exclusively at Villa Maçakızı Hotel for a group of august guests of Tektaş Watches & Jewellery.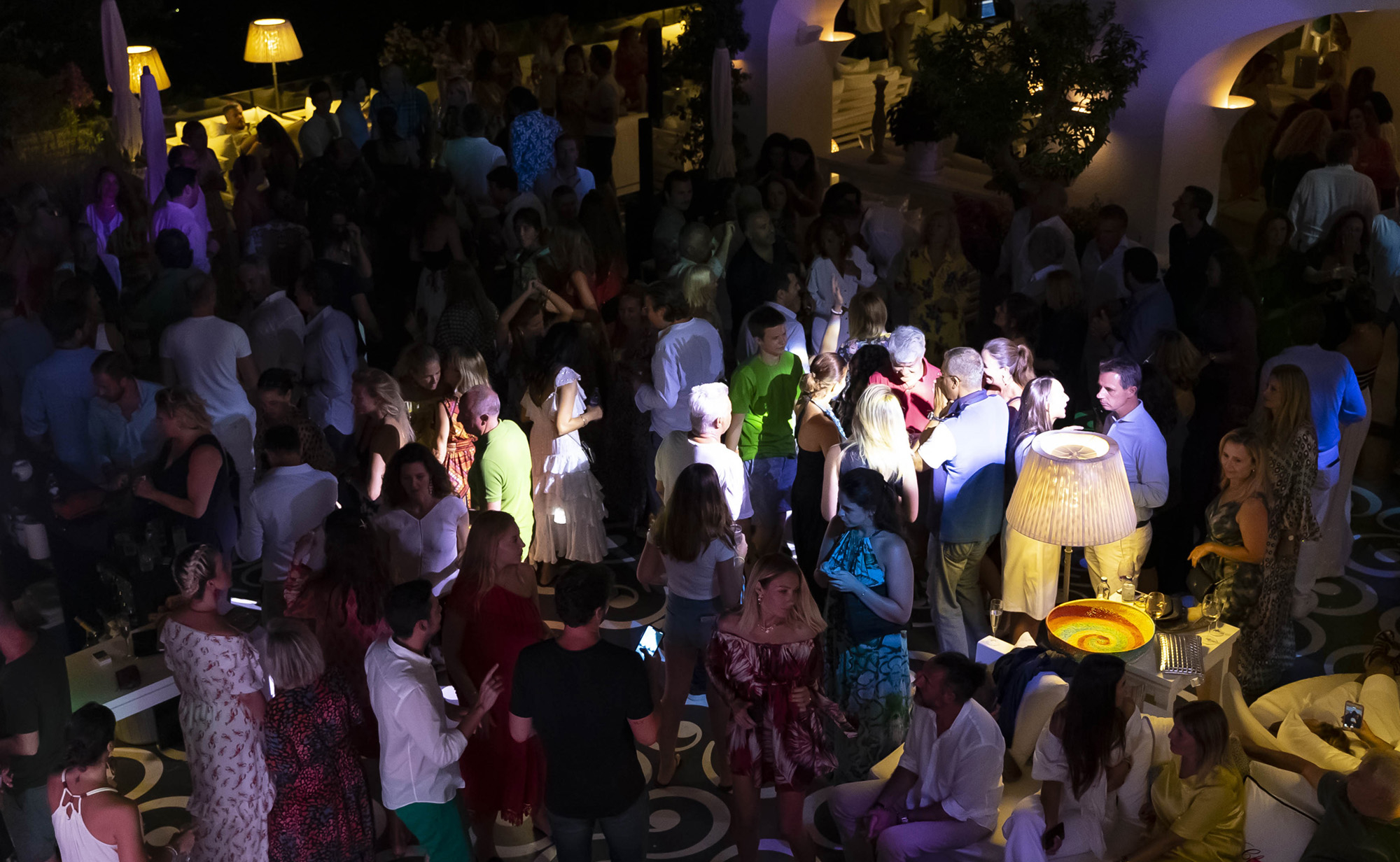 The special evening was as spectacular as the jewellery and watches worn by Taron Egerton starring Elton John and produced by Chopard exclusively for this movie.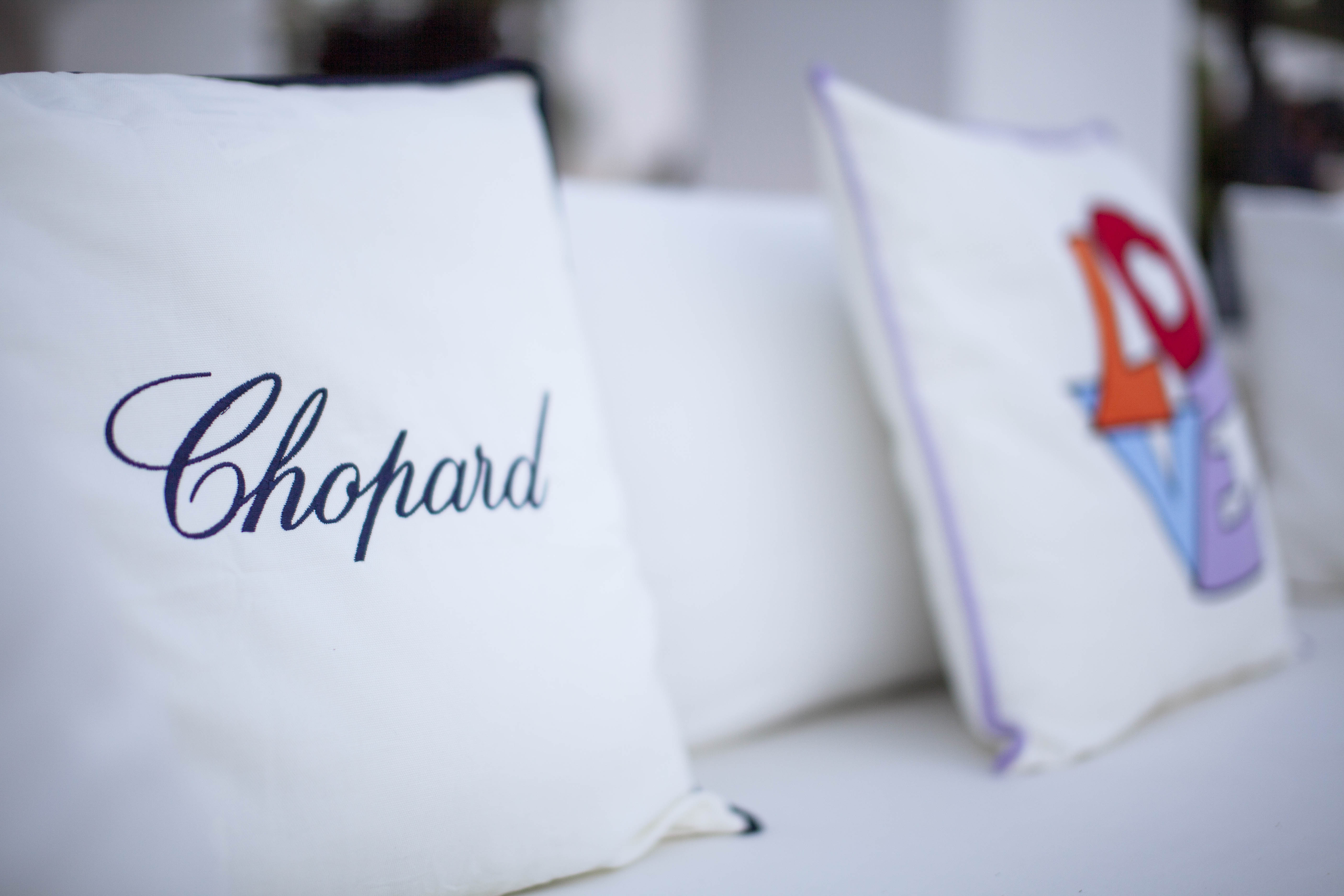 Against the fascinating backdrop of Villa Maçakızı Hotel in Paradise Cove, the guests kicked off the evening at 9 p.m. with cocktails. After enjoying Rocketman at the exclusive open-air screening that began at 10 p.m., the guests were re-energized with Chef Carlo Bernardini's buffet treats and danced until the small hours to carefully selected tracks from Elton John's discography. Organized by Chopard and Tektaş Watches & Jewellery, the memorable event was attended by 250 distinguished guests, including those that arrived from the sea on their boats.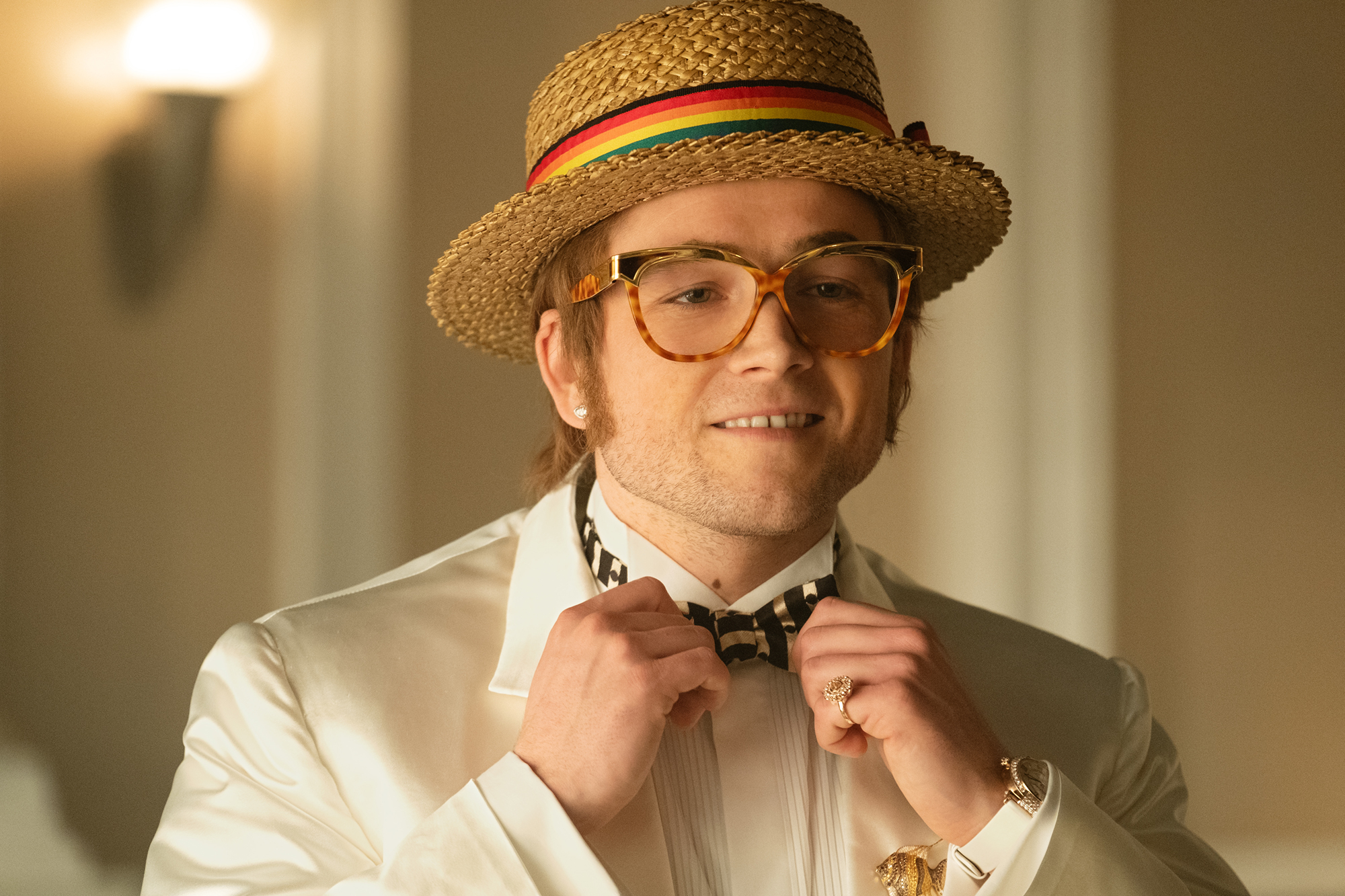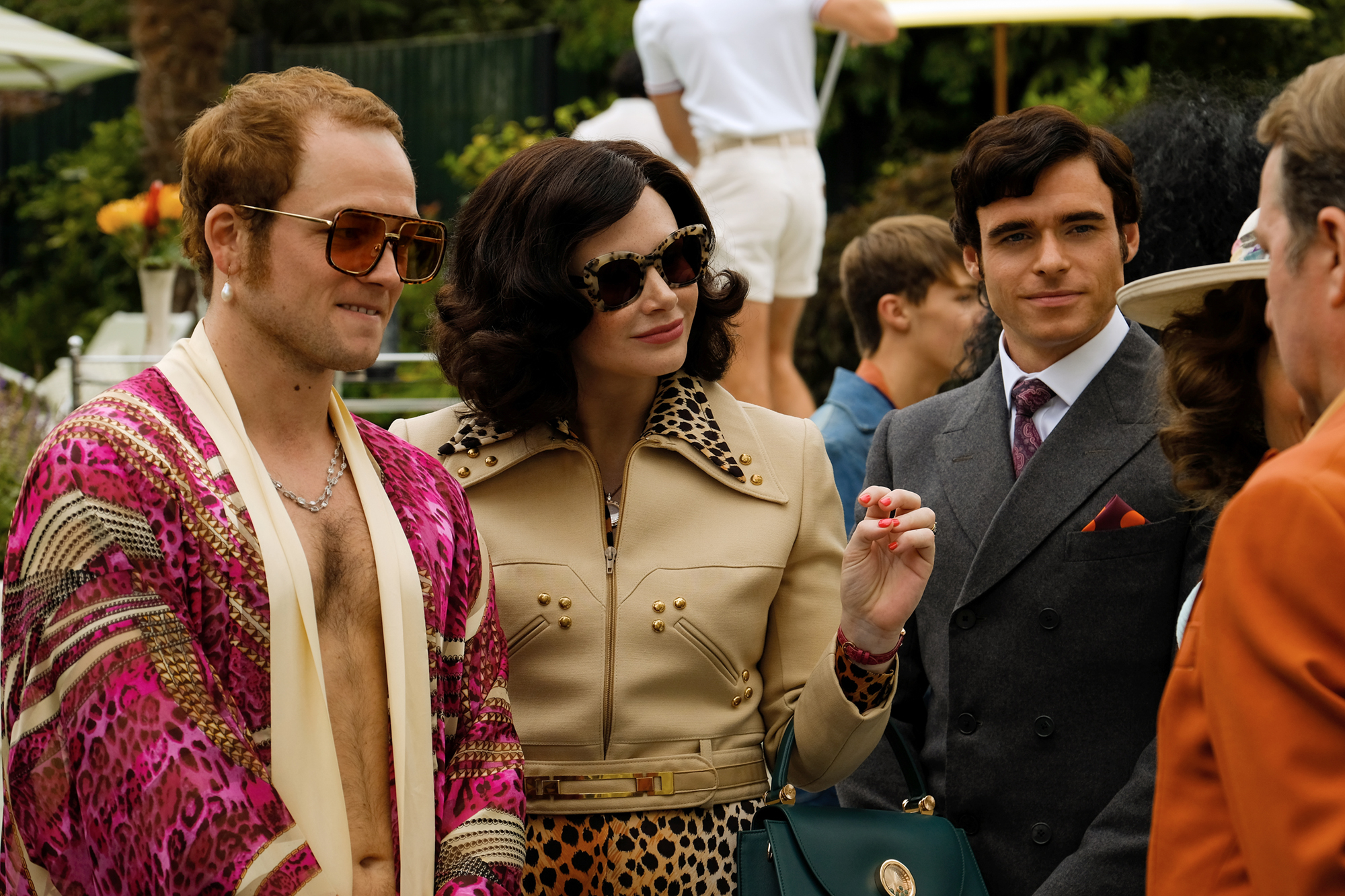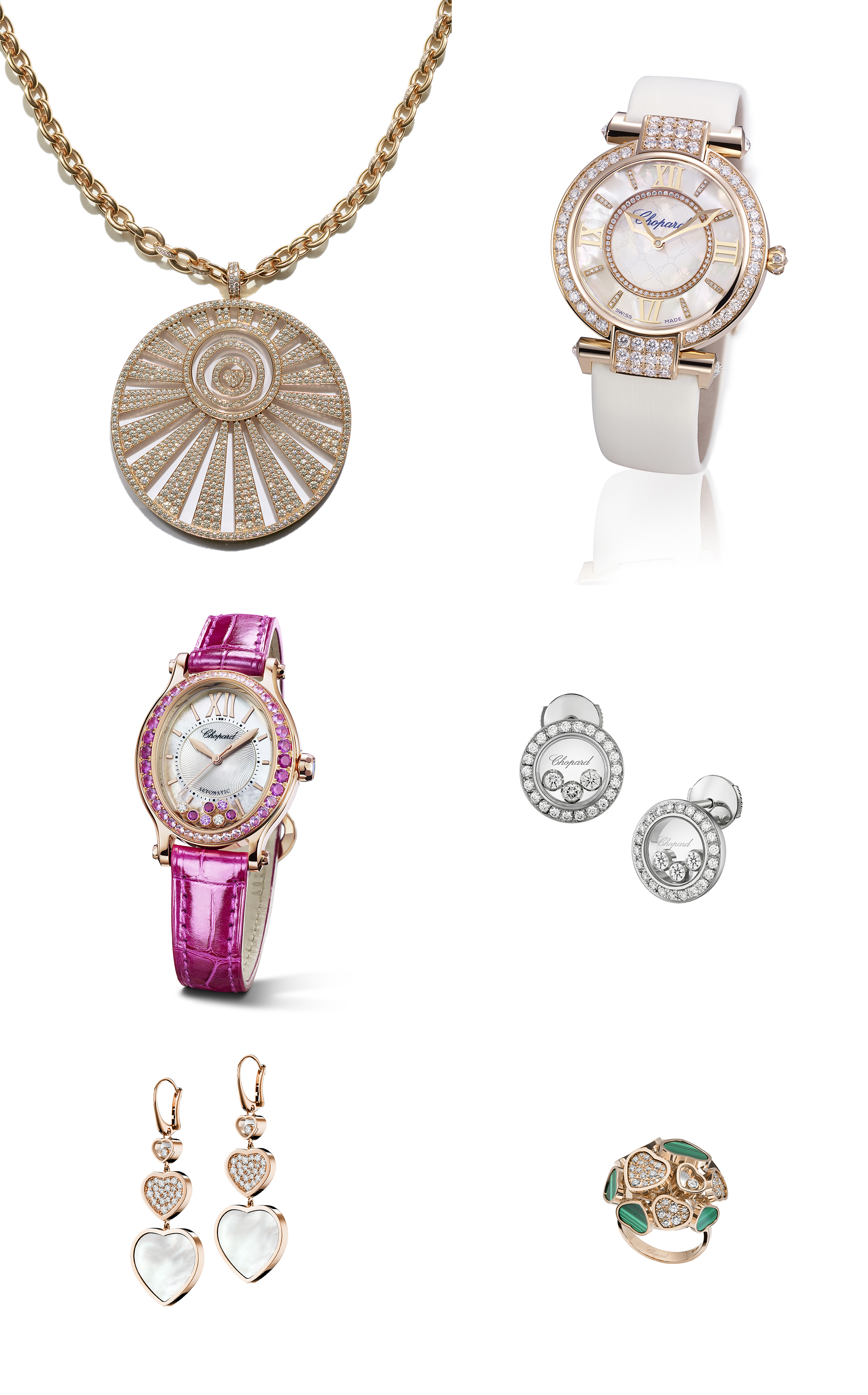 Ref:
#799512-5001, #384242-5005
#275362-5003, #83A018-1201
#837482-5316, #827482-5150