CHOPARD THEODORA DREAM DOCTORS
We came together for childs in the hospital sharing with them moments of smiles and joy.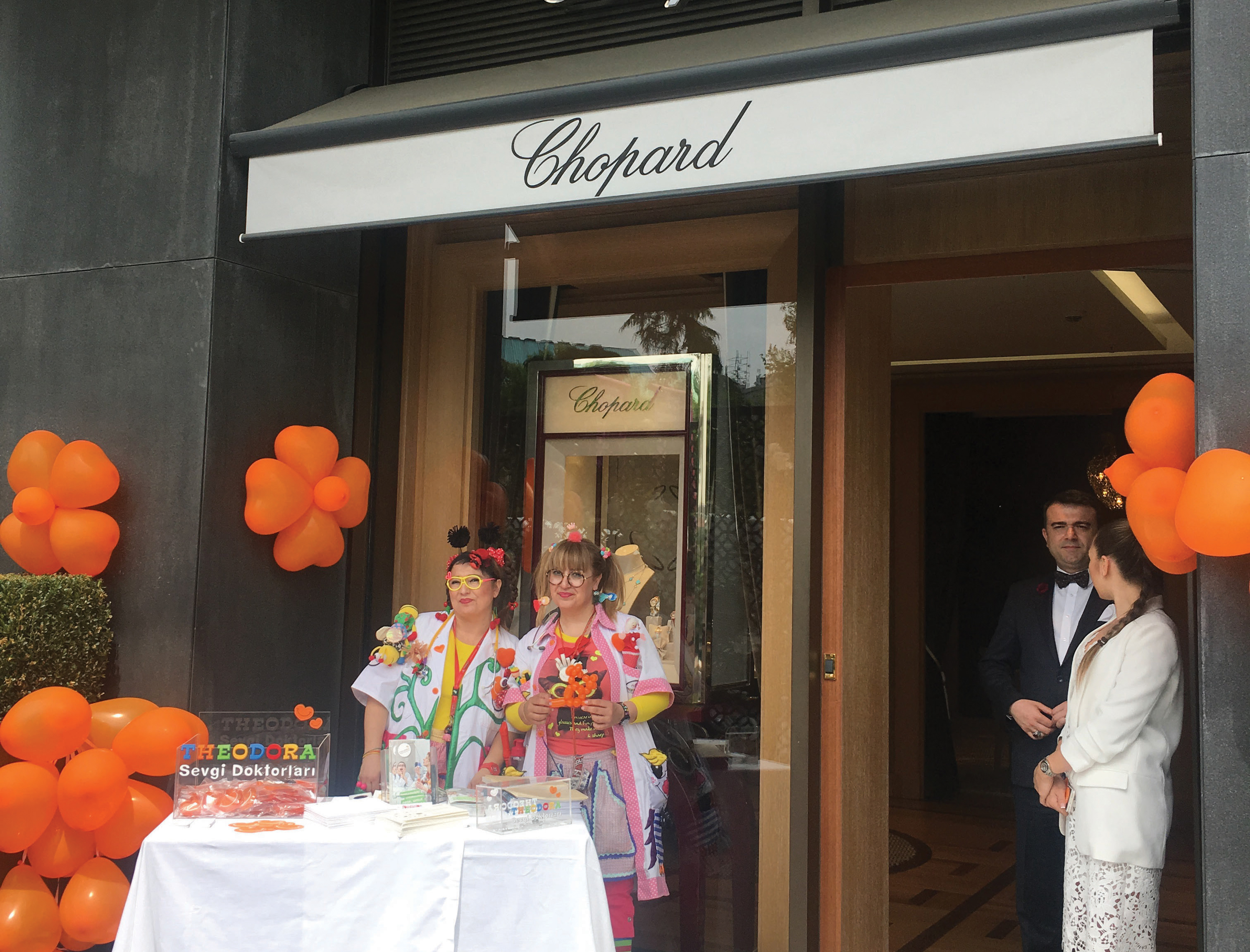 Chopard, which has preserved its world's favorite jewelry brand for years with its designs and creations, is now signing a social responsibility event.
Chopard, who invited her precious guests to her store in Istanbul in the last spring, brings together "Theodora Dream Doctors" and benevolent customers through this event.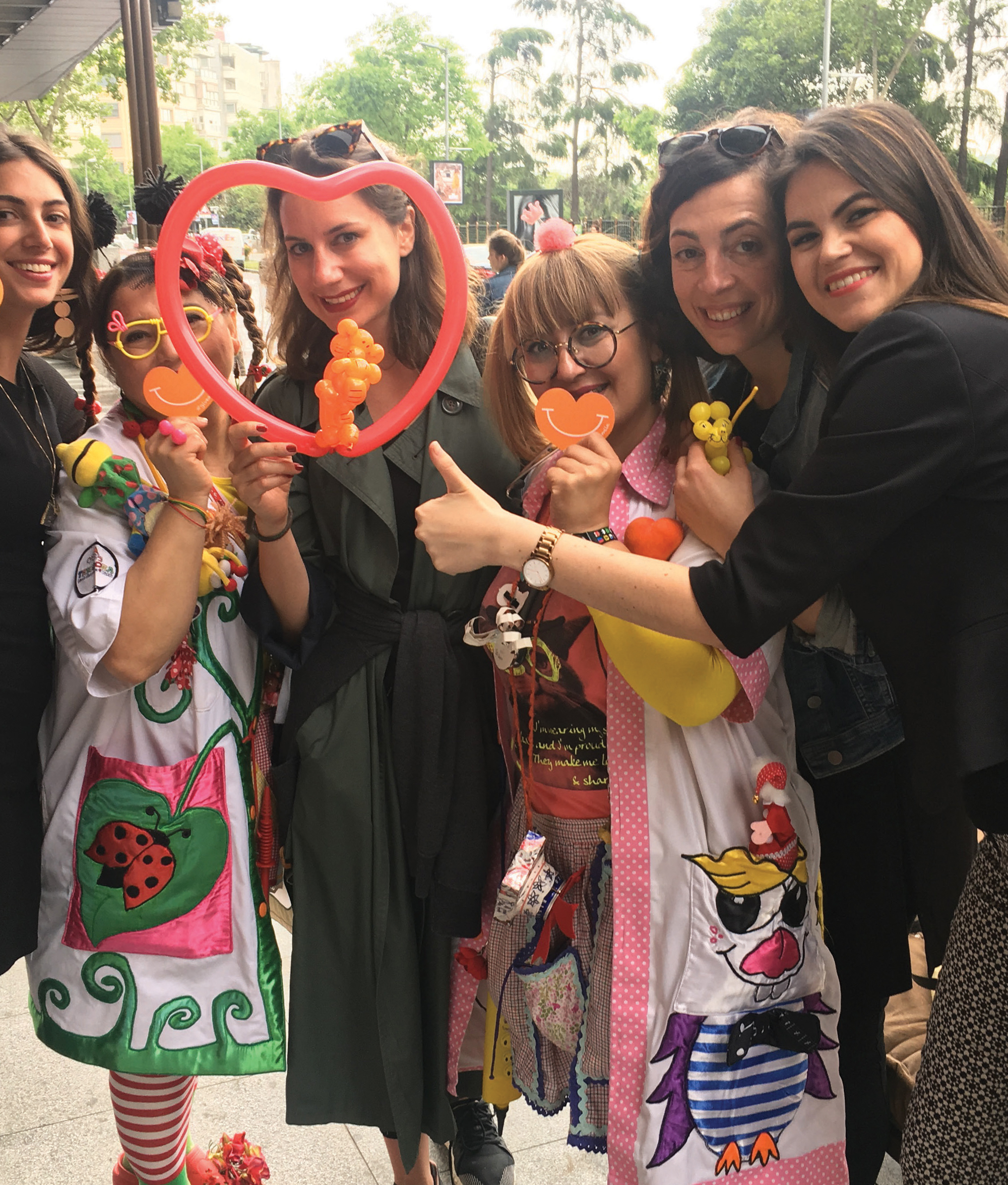 The Theodora Dream Doctors are specially trained professional artists, regularly visiting hospitalized children with an objective of cheering them up and taking them back to their colorful childhood world.
Fondation Theodora has been founded in 1993 in Switzerland by the brothers André and Jan Poulie in the loving memory of their mother who has given them love and joy a lifetime. Since its establishment, the Foundation has worldwide undertaken the mission of bringing laughter and thereby easing the suffering of hospitalized children having to stay in hospitals and special institutions for longer periods. Theodora Dream Doctors, currently active in the hospitals of eight countries, continue to give as a gift to thousands of children, giggles and moments of joy.