NEW LIMITED EDITION YEAR OF THE RAT
The "Year Of The Rat" limited edition is part of this line of exceptional writing instruments, celebrating the chinese year of the rat in 2020.
"Art, in every era, is the link between men, cultures, sensitivities and exchanges. Its language is universal and lies at the heart of human expression. To define it is to minimise it, to judge it, to imprison art. Let it travel through our personal sensitivities by offering it for all to see and allowing ourselves to be attracted or repulsed by some of its forms and colours. Artistic expression leaves no-one indifferent."
Master Lam Chi Van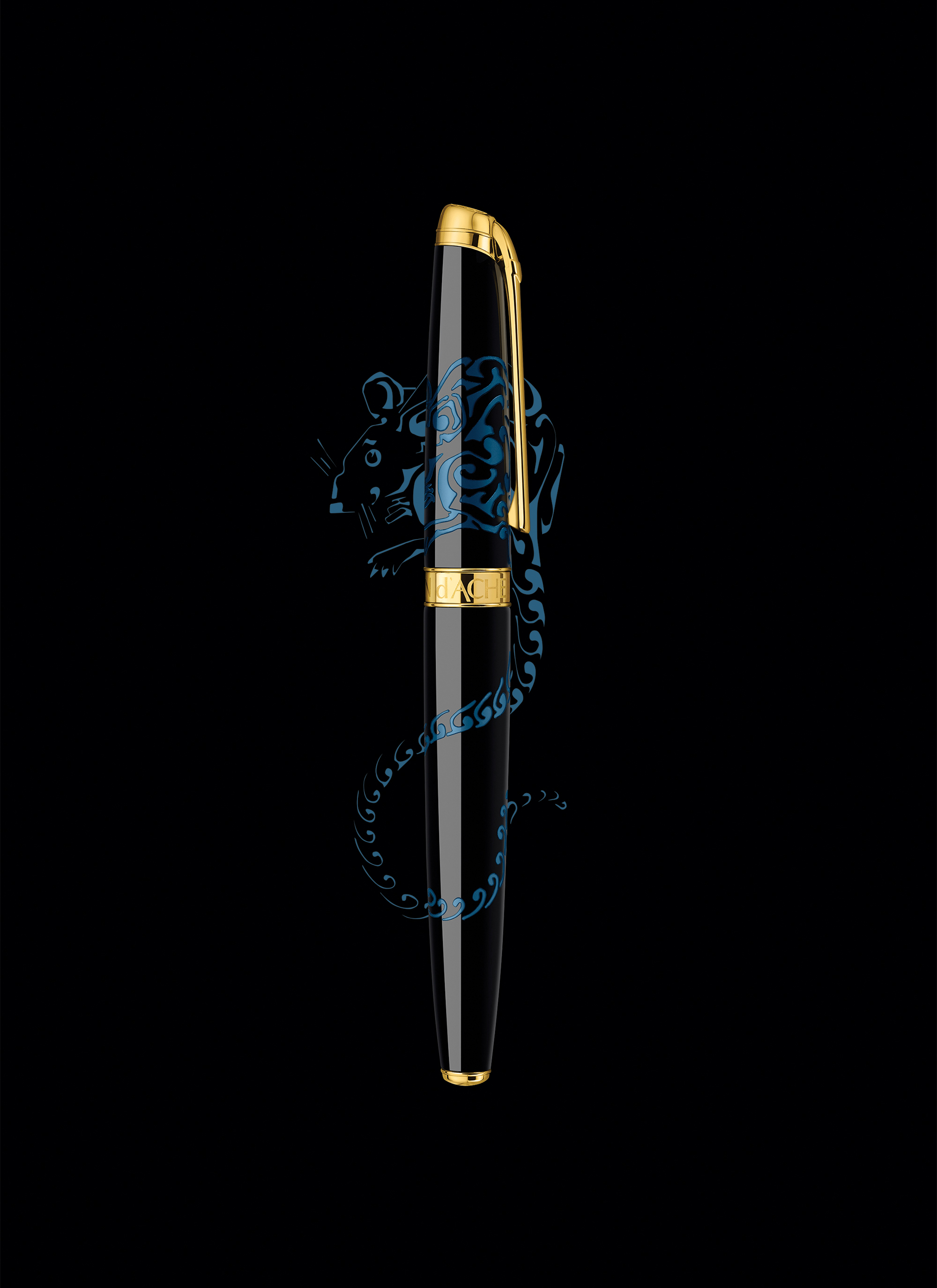 The gentle shape of the rat appears against a background of black gloss Chinese lacquer, meticulously applied layer by layer using techniques handed down through generations. The lines and curls of its body are set off in genuine blue chinese lacquer. The golden attributes offer a striking contrast with this dark material, highlighting the meticulousness of the master lacquerer's work.
The "Year Of The Rat" writing instruments are designed and produced as an artistic tribute. They embody the precious arts of figurative engraving and authentic chinese lacquer, practiced for many years in the workshops of the maison Caran d'Ache.