SUSTAINABLE FASHION WITH LIVIA FIRTH
Livia Firth, creator of the 'Green Carpet Challenge', came to Turkey on the occasion of IST. Festival and talked about her work in sustainable fashion.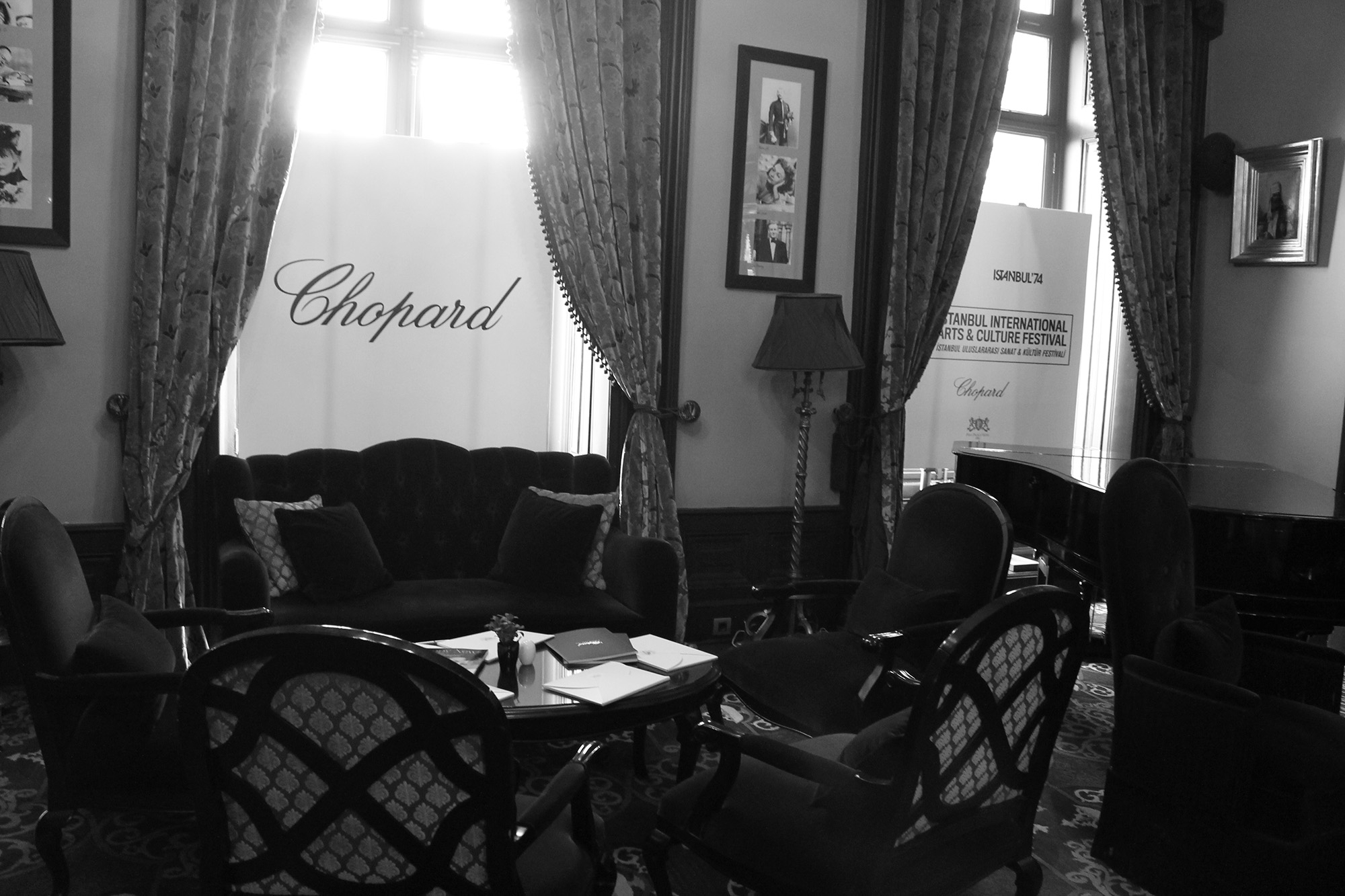 Chopard's Turkey representative, Tektaş Watches & Jewellery, hosted Livia Firth, known for her work in the field of sustainability, on the occasion of the 5th Istanbul International Arts and Culture Festival. Getting together with participants of IST. Festival at a brunch organized at Pera Palace Hotel Jumeirah on May 22, Firth explained her work in sustainability and Chopard's effort geared toward sustainable luxury, titled 'The Journey'. The event where Firth discussed her work in sustainability, how she initiated the project Green Carpet Challenge, how fashion was transforming into fast consumption, the way she made a difference for people and the world with sustainability projects, and how she is collaborating with Chopard, brought together many big names of the world of arts and fashion.